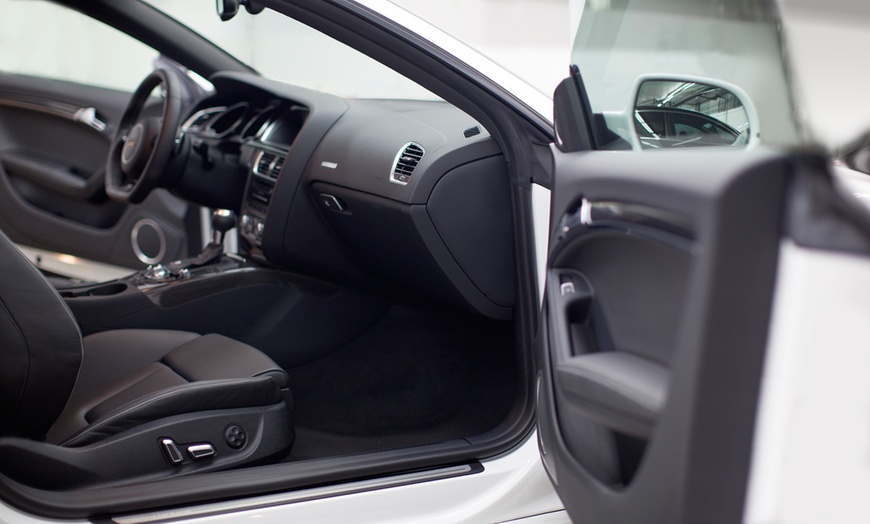 Basic interior detailing cleans your interior. We will try our best to remove stains that may be found within the car.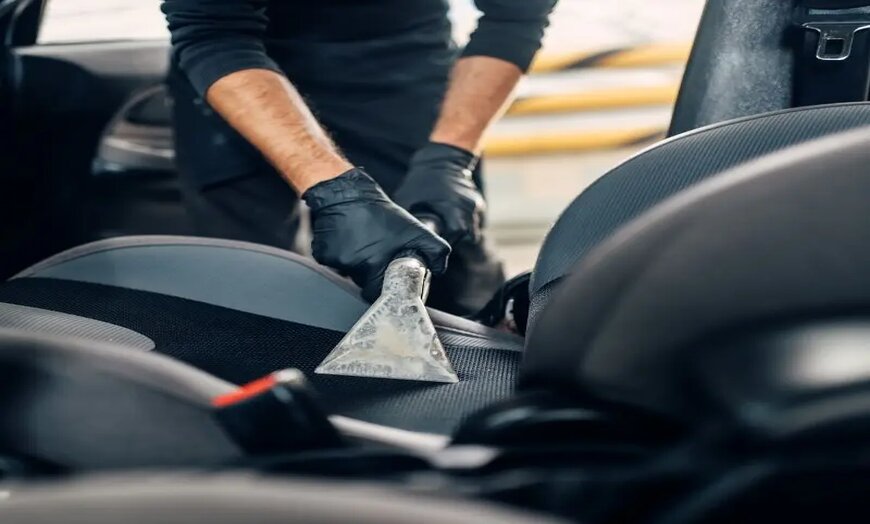 We assure you that we will do all in our power to get rid of all the stains. Our Deep Interior Detailing Package removes all interior stains.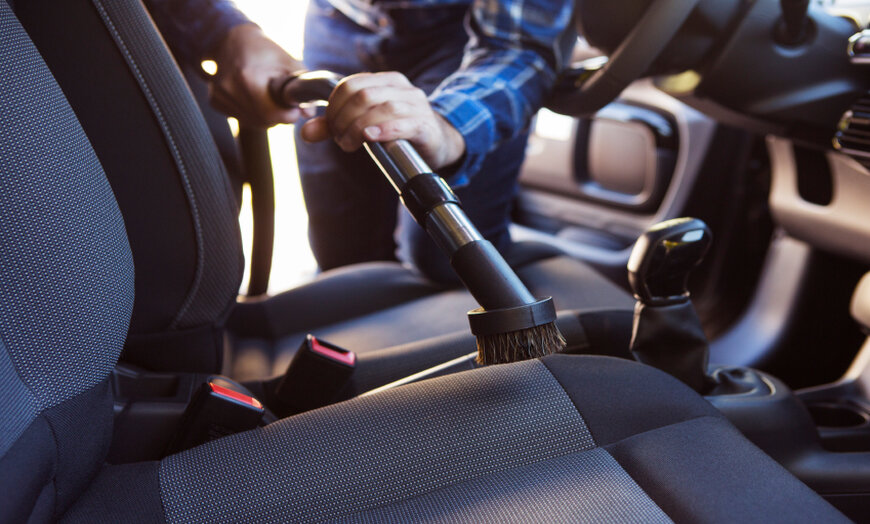 We promise to clean the interior using steam cleaning, shampooing, and an industrial-grade heated extractor.
***Call for FLEET PACKAGE, as well as, buffing services, Motorcycles, Recreational Vehicles, Airplanes & Boats detailing
The value of your car may be preserved and protected with regular auto detailing. Our routine care program is a great way to maintain your car's good looks while also taking measures to protect its resale value. Our talented detailers service our clients with pride and an attention to detail while using the most up-to-date methods and the most recent tools, and techniques in the industry. Regular vehicle cleaning also prolongs the life of your car's paint job by halting the development of rust and corrosion. Our detailing packages make it simple to detail a car, so it doesn't have to be a nuisance.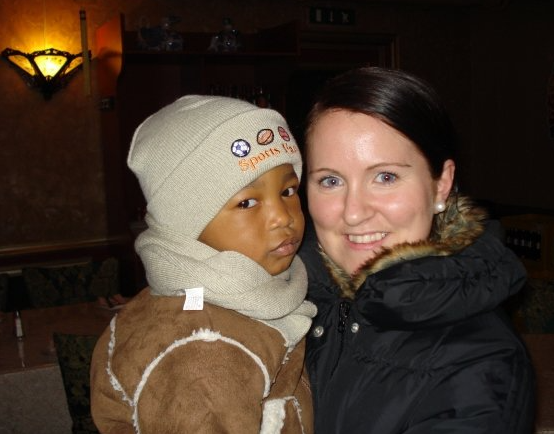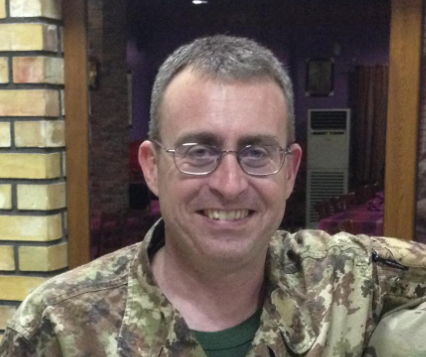 I moved to the area recently, in search for detailing, I Google, and came across ATX Auto Detailing Pros. My goodness it was worth every penny, the work they did on my car is truly a work of art. Shout out to Bryan for doing a damn good job! Thank u! First u did a outstanding job and 2nd, thumbs up on the service and attention to detail, I am looking forward to bringing my next vehicle in for a detail.
I called to get information about their seats and carpet shampoo, and their front desk manager was extremely knowledgeable and helpful. set up an appointment for the next day, and upon arrival, he remembered me. They did an excellent job, and I can really feel a difference in my car. I will be back for all future detailing needs
Incredible work by Bryan and the rest of the crew. Not just at what they do, but also at providing excellent customer service. I had this place detailed three of our vehicles for us. The quality is unparalleled in the industry. Also, they're quick. The guys are just excellent in every way!
ATX Auto Detailing Pros excelled! My car smelled like death after spilling turkey juice on Thanksgiving! I drove it to ATX Auto Detailing Pros since I couldn't clean it well enough. Now It looks freshly cleaned and smells AMAZING!  It felt so good having my car (my safe space) so fresh and clean! Thanks ATX Detailing Pros
After reading good reviews, I went to ATX Auto Detailing to get my car detailed, and I'm beyond pleased at the result. Also, as a major plus, it didn't break the bank to get it. I will surely be back , I've already recommended them to family and friends who are taking their cars in next week.