When you bring your vehicle to ATX Detailing Pros you are not just getting your vehicle cleaned. Your vehicle goes through a full detailing process ultimately resulting in you receiving a vehicle that has a fresh off the lot look and feel. We have broken down this process in a series of interior and exterior images, fully showcasing the art of professional detailing.
Interior Detailing Process: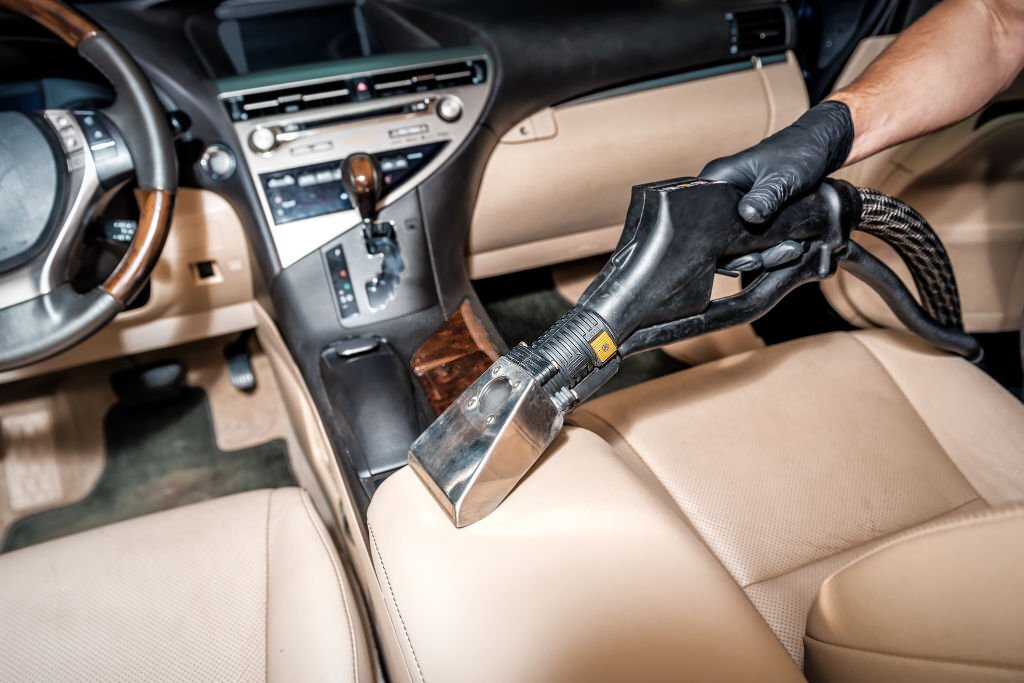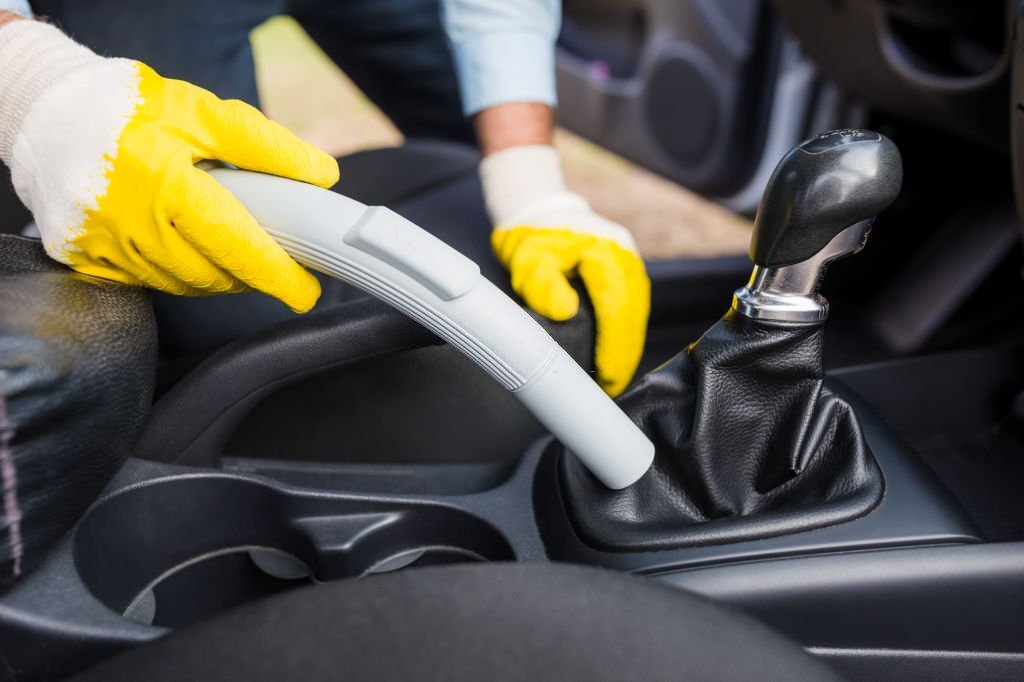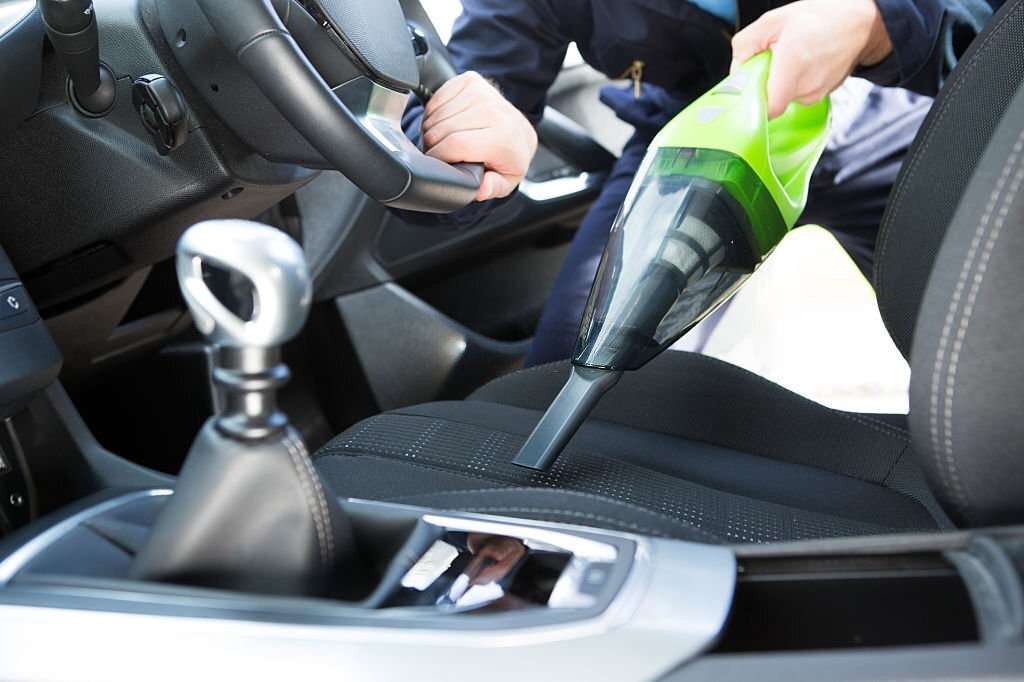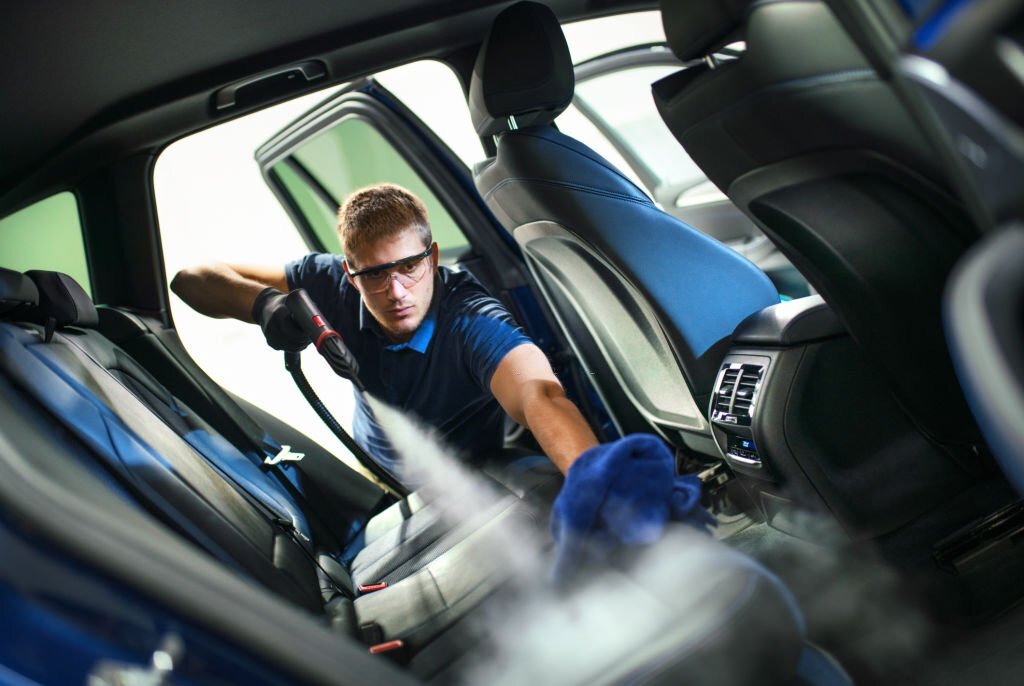 This is a thorough vacuum cleaning from top to bottom which includes trunk, glove compartment and roof liner.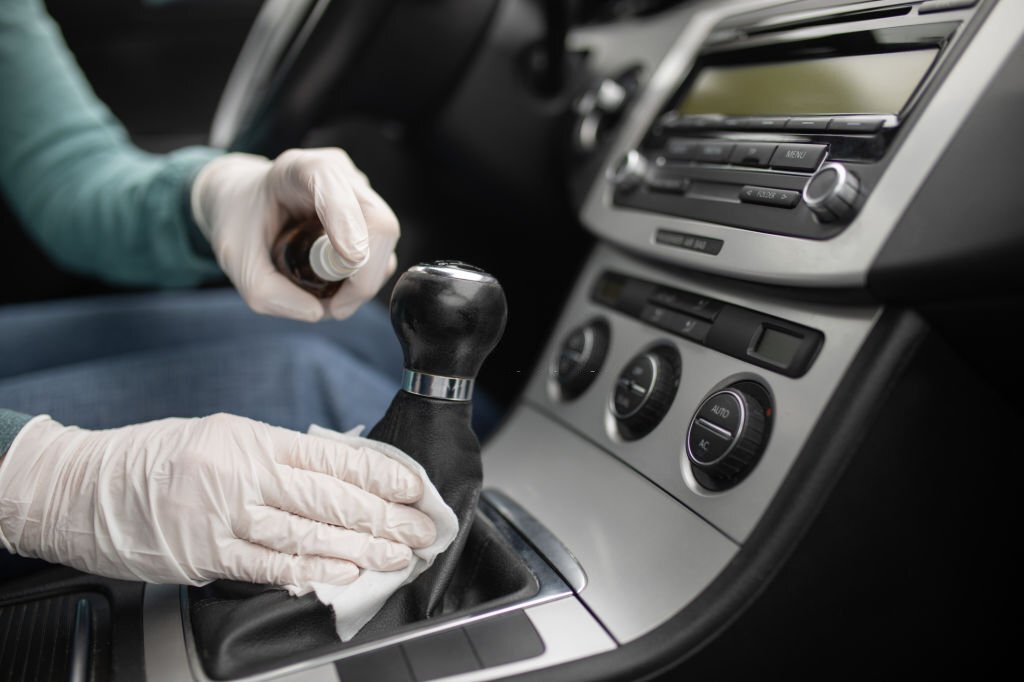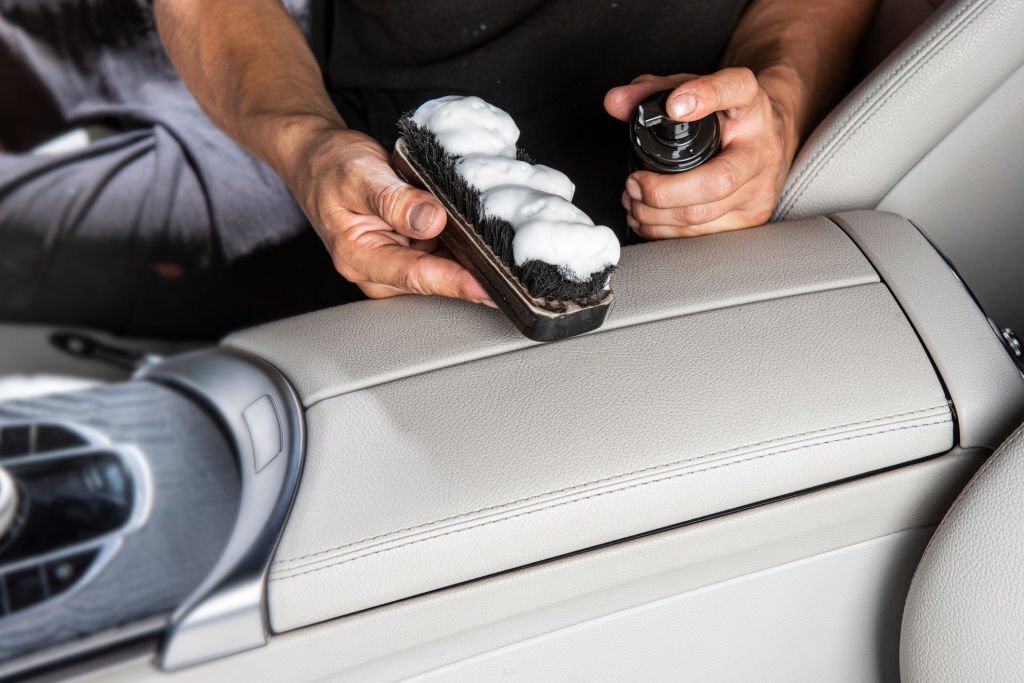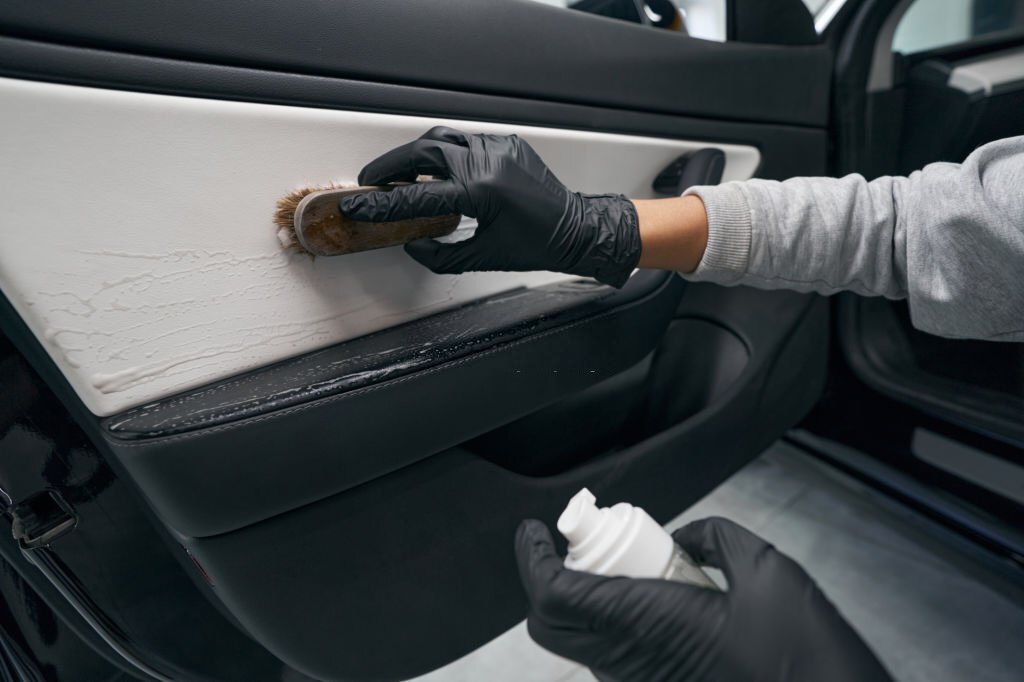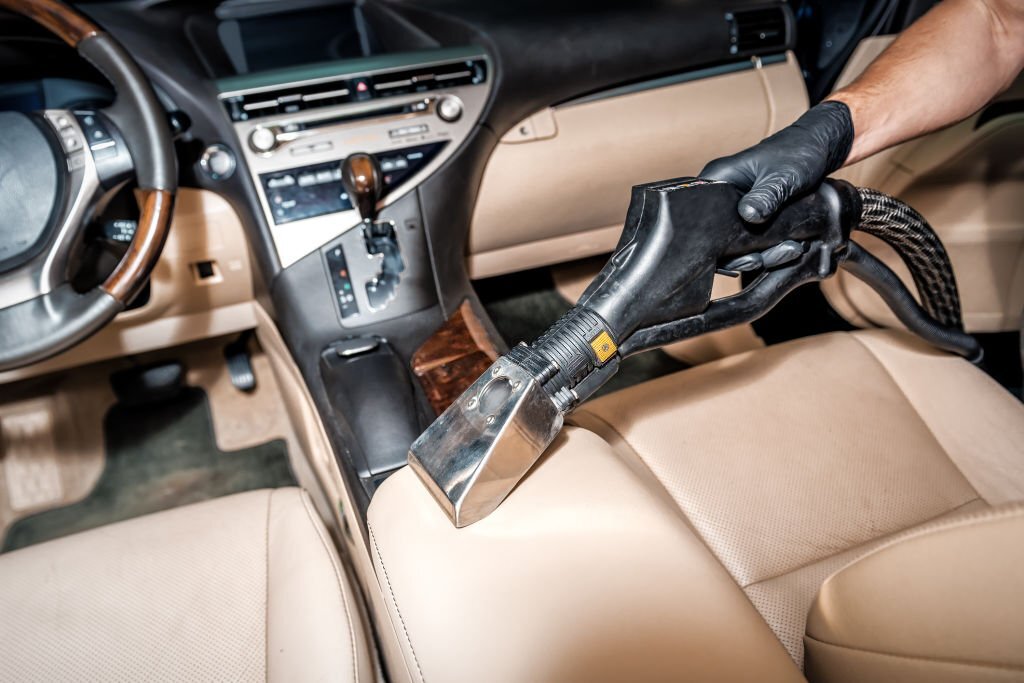 Loosening up grease and dirt with a brush
All surfaces are scrubbed and rubbed with a coarse bristle brush to loosen dirt and grease.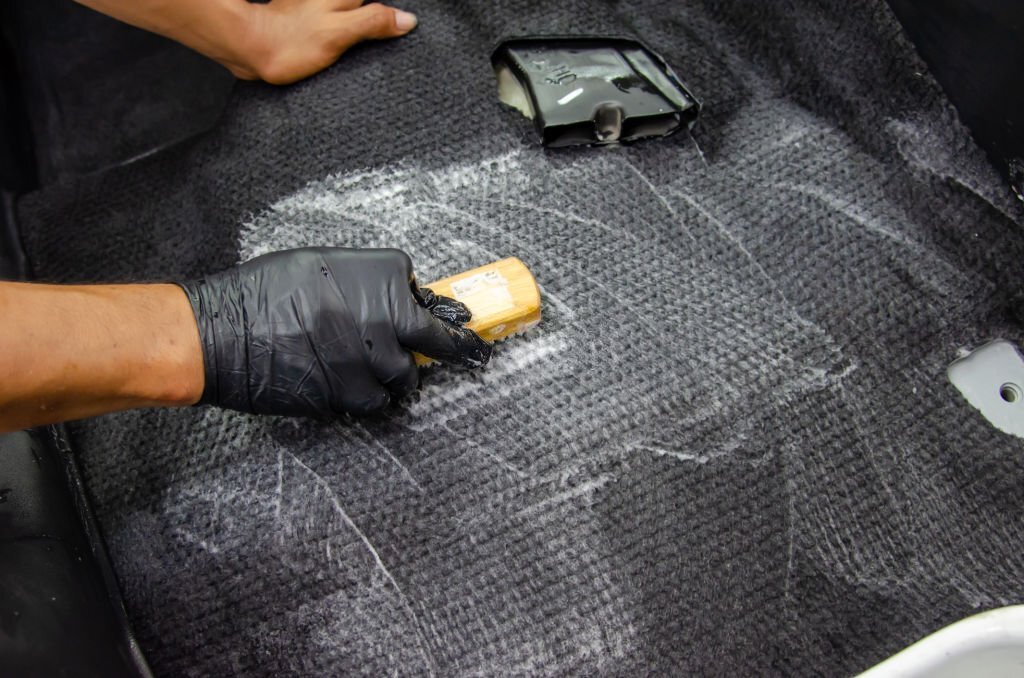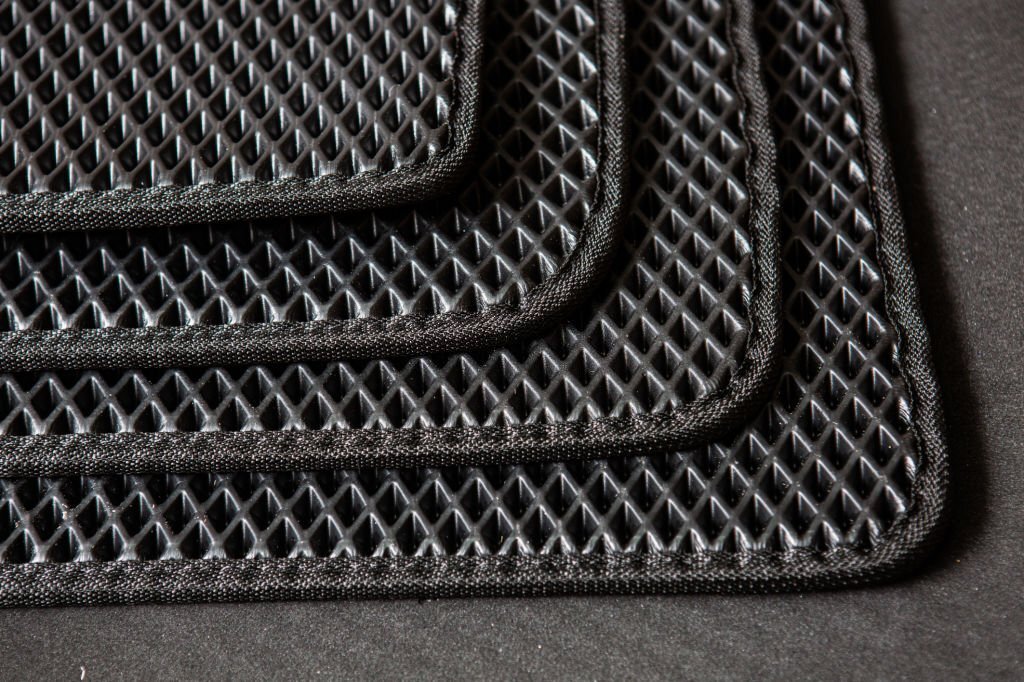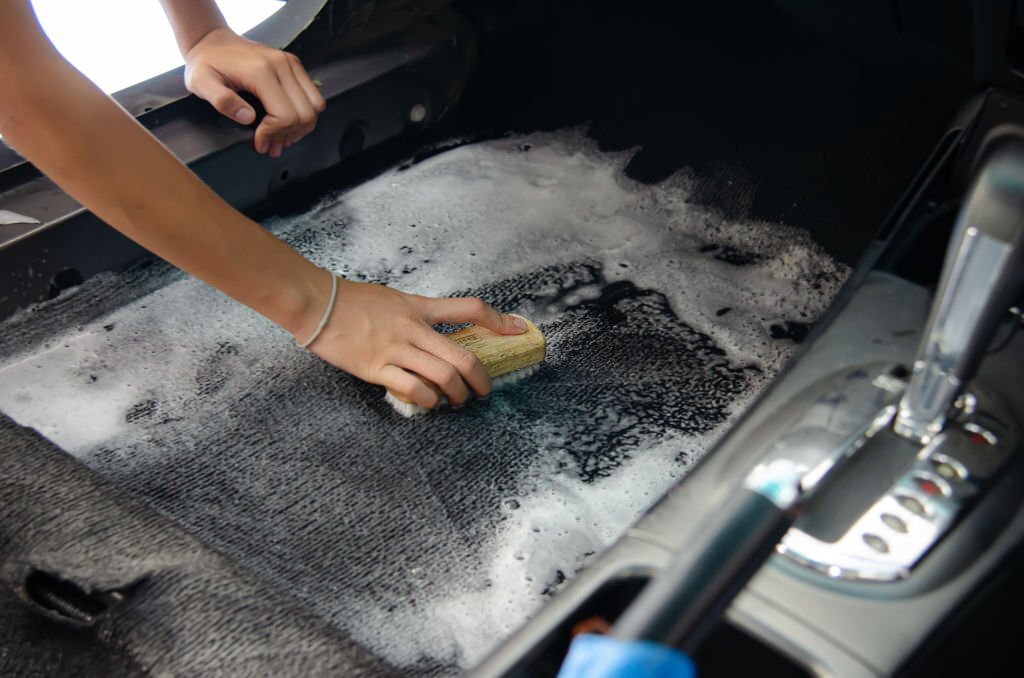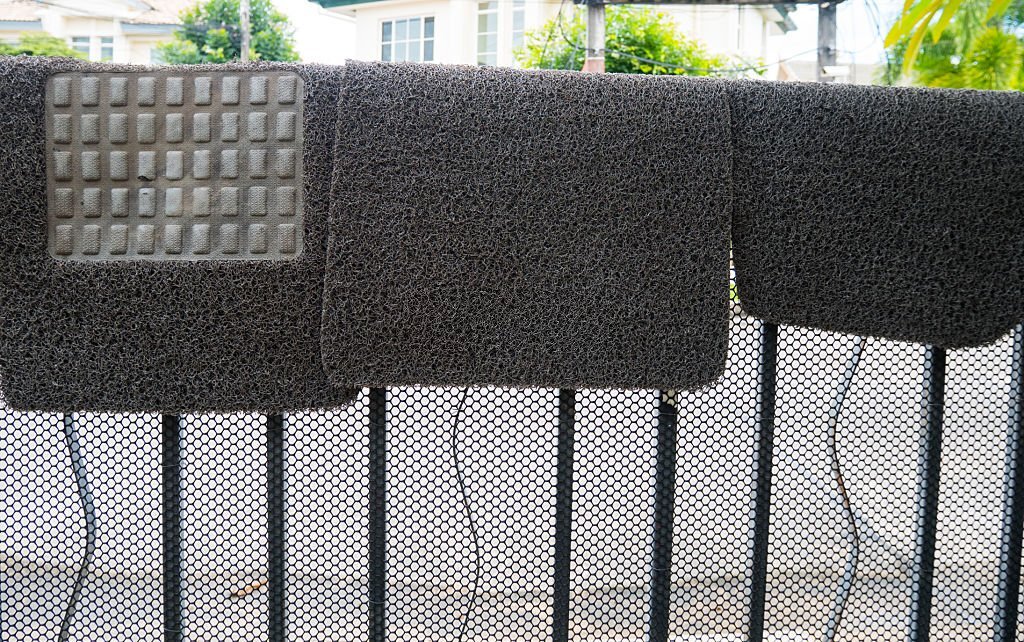 Floor mats are removed from vehicle and are shampooed and sprayed. Fabric or vinyl, it does not matter, both are treated with the same process.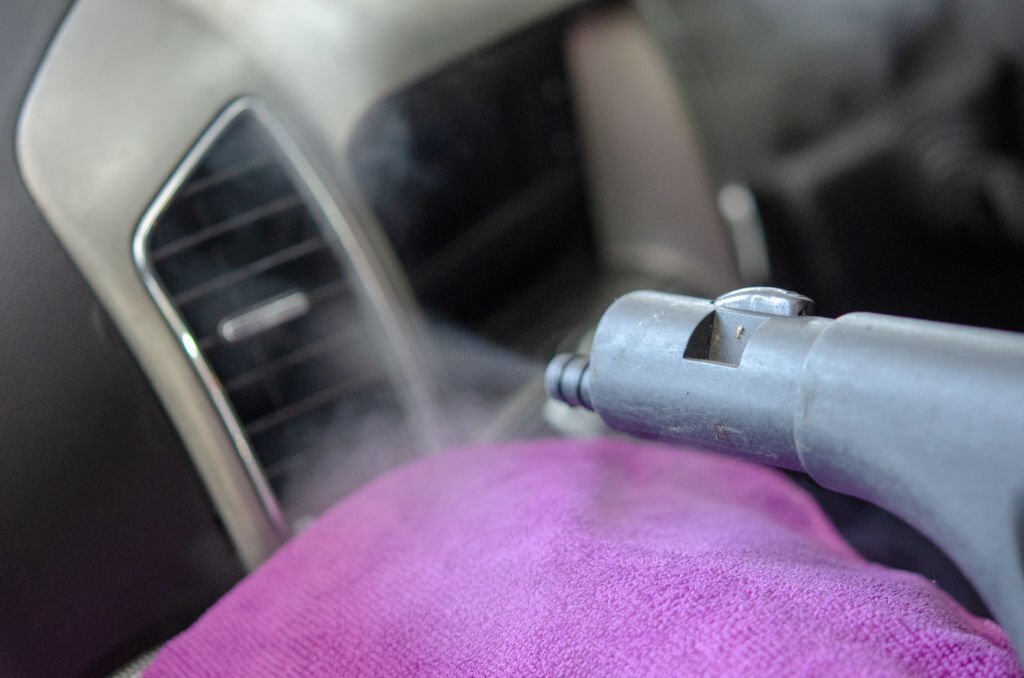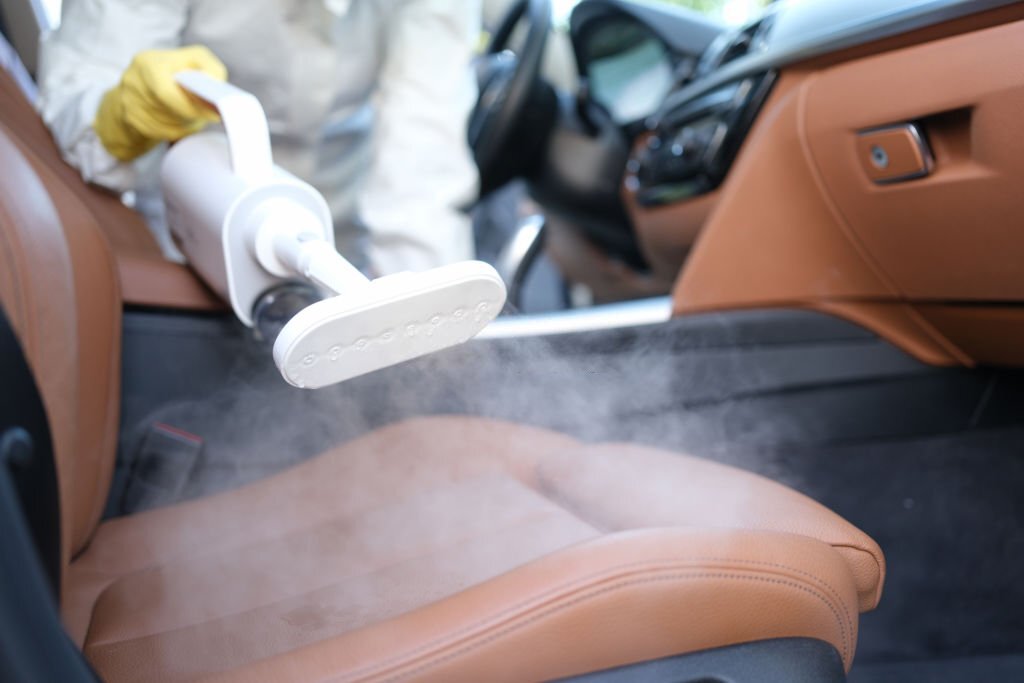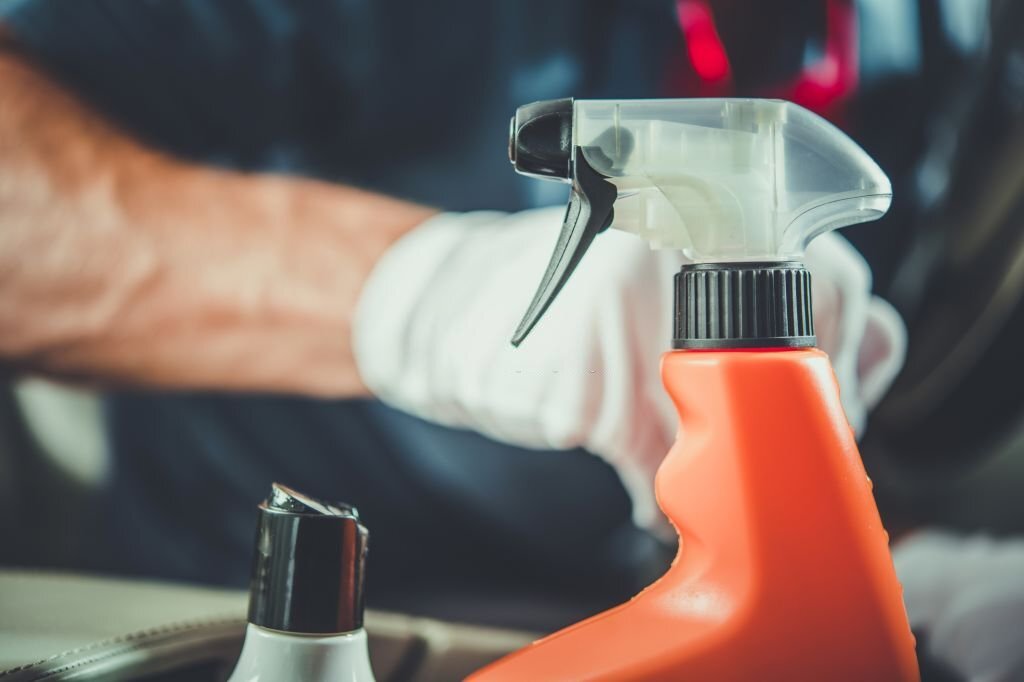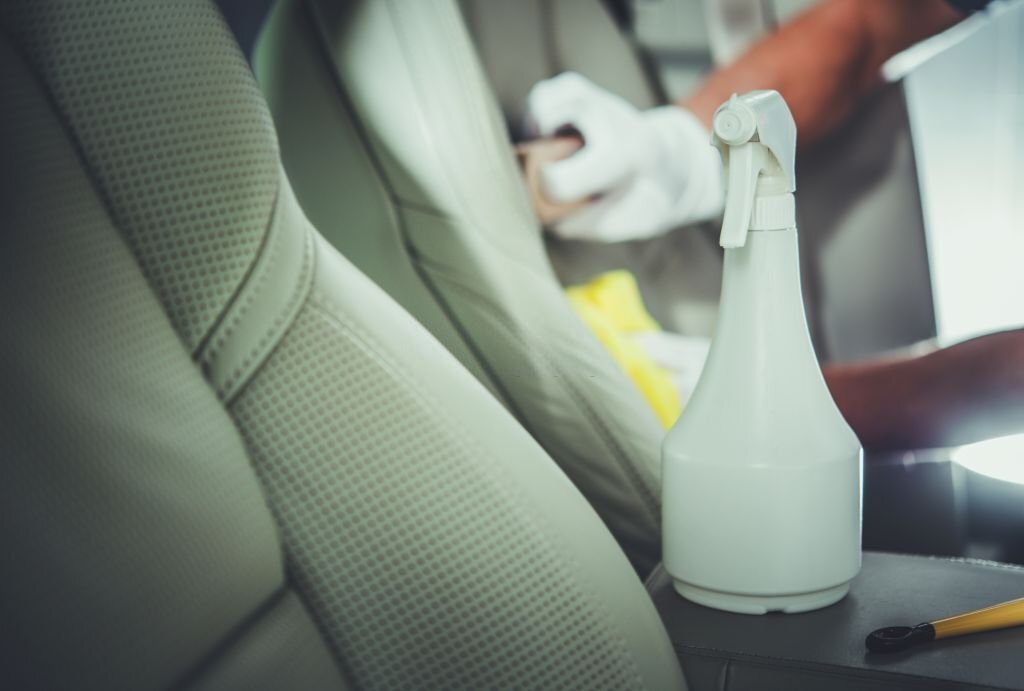 All fabric surfaces are first sprayed with a light chemical which is them removed using our state-of-the art water vacuum system.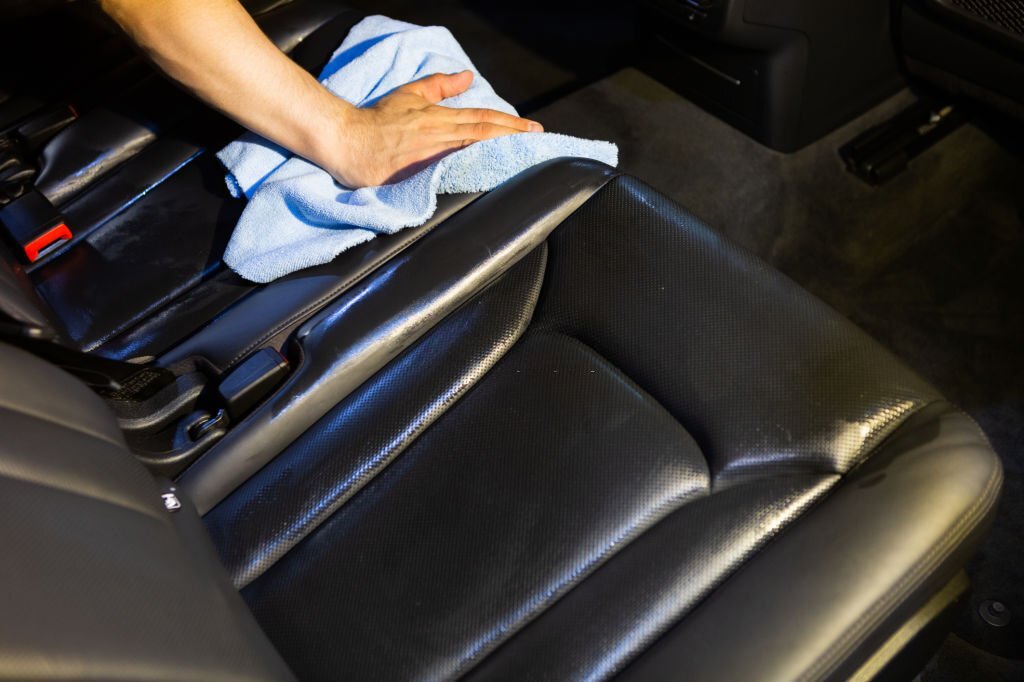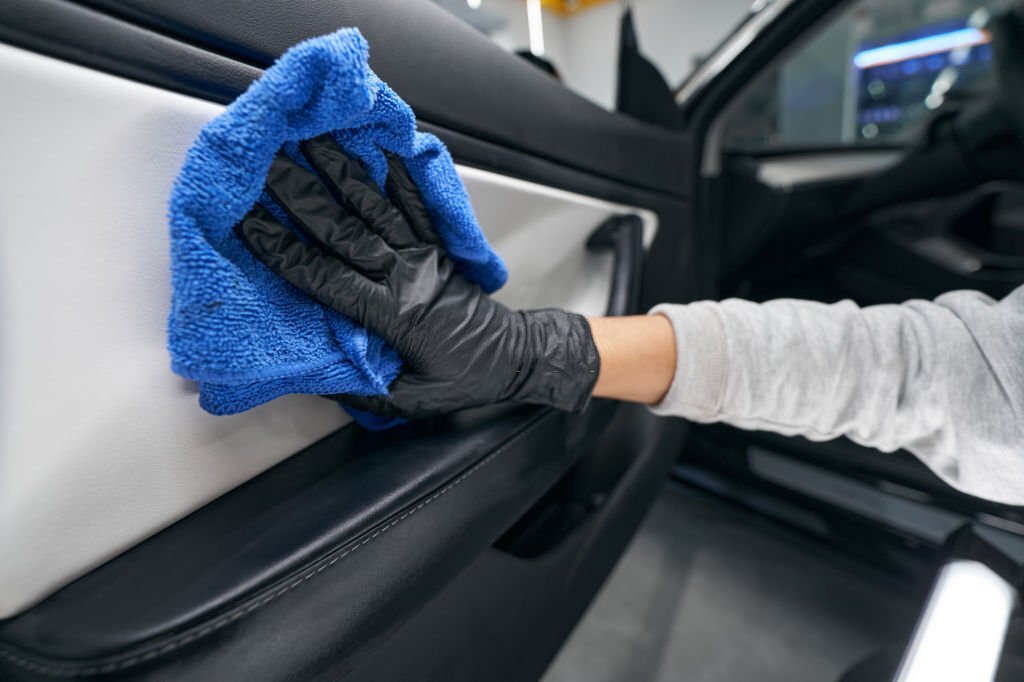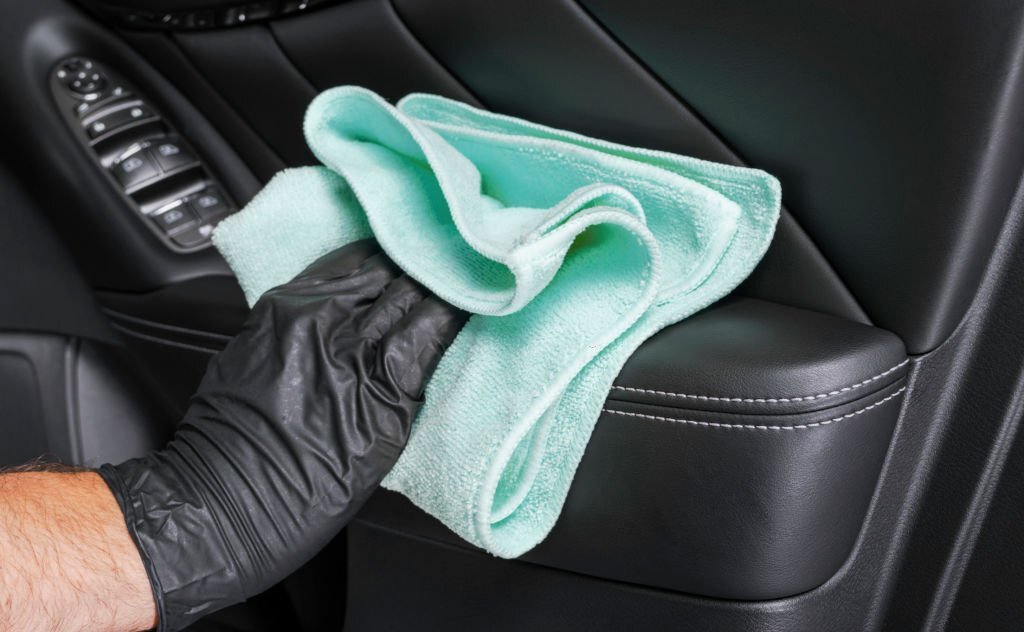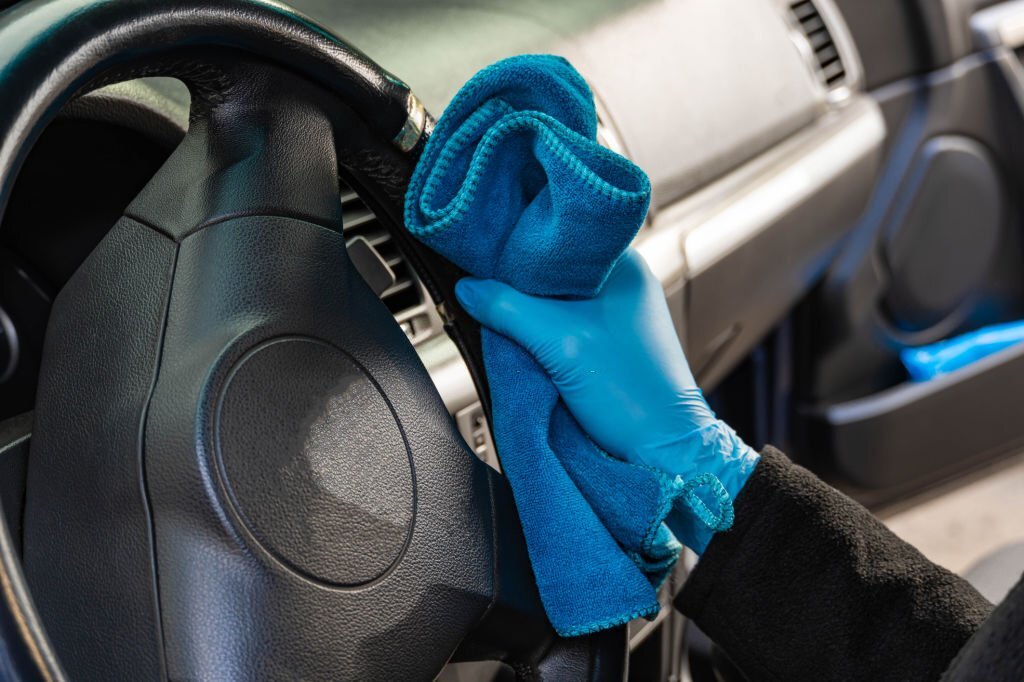 Surfaces are wiped down with a soft cloth
This is the de-greasing stage where all surfaces are rubbed down utilizing a micro-fiber towel. Door panels, door jambs, interior panels, dash, vents and rubber moldings are all cleaned and de-greased.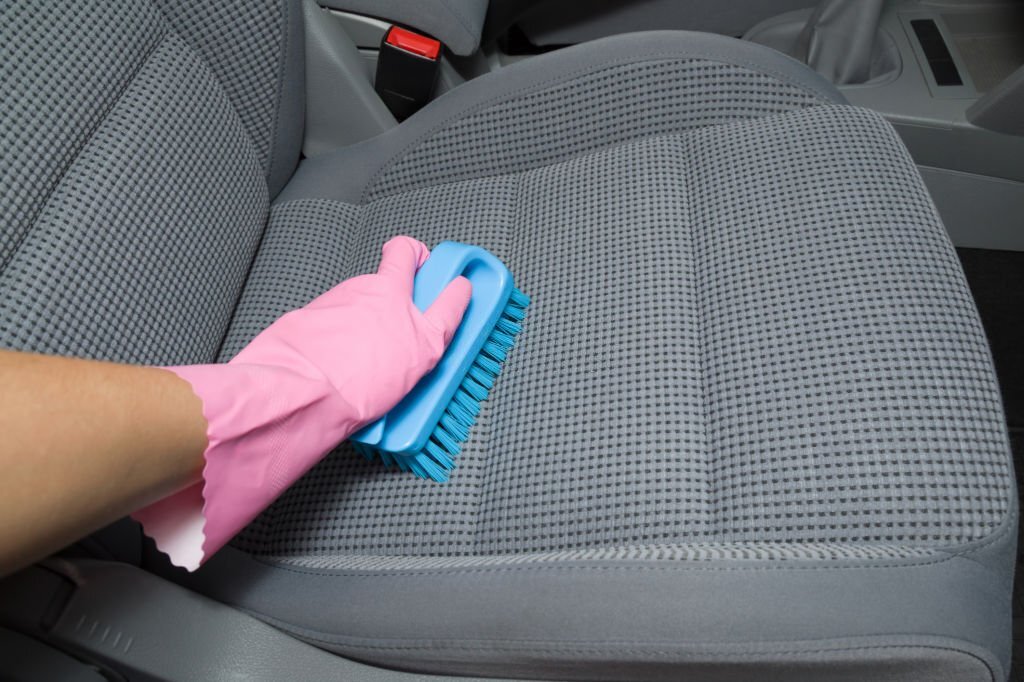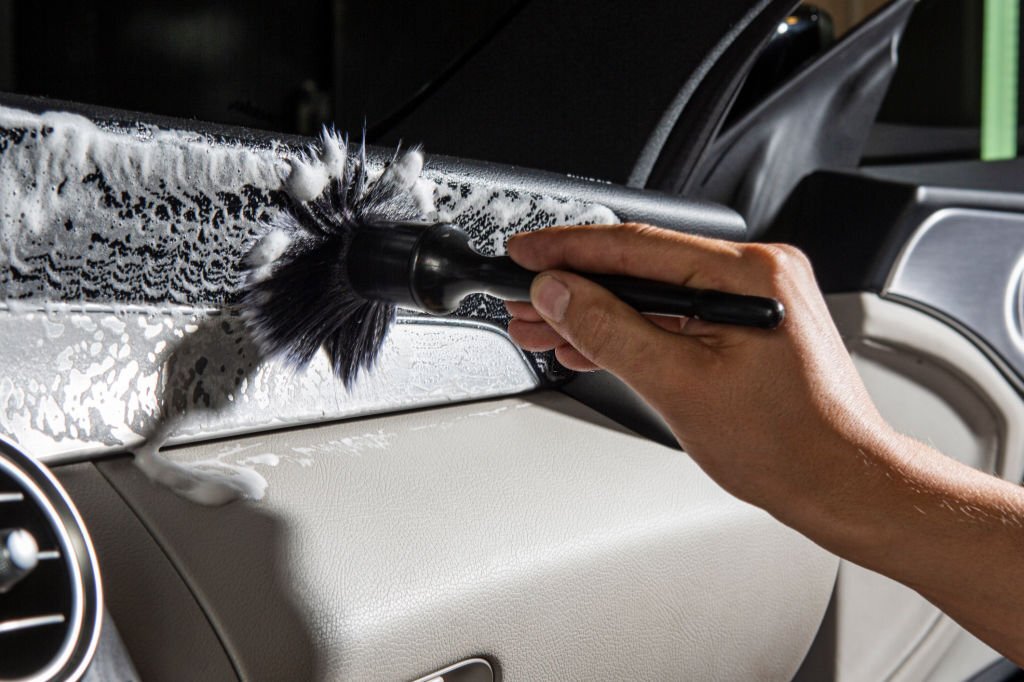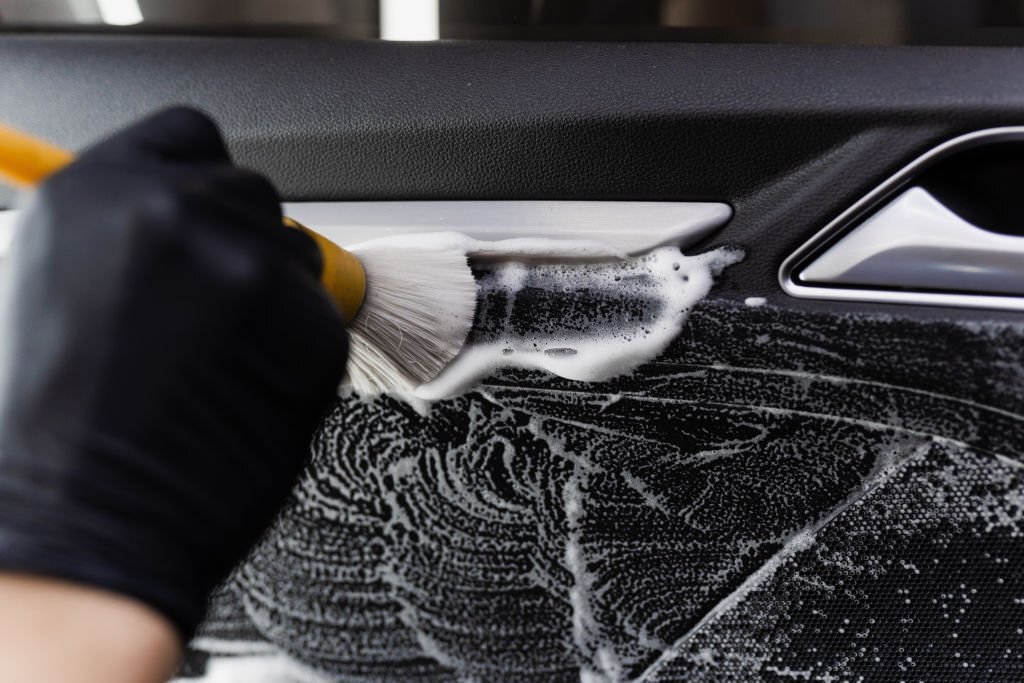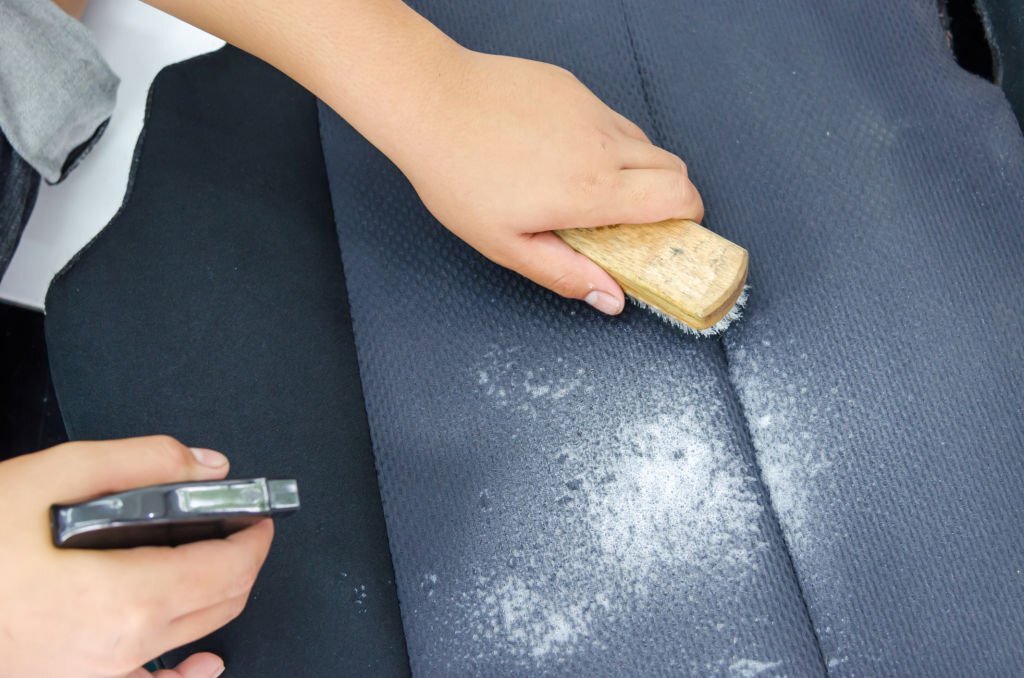 All surfaces are detailed with a soft brush to remove excess dust
A soft brush is used to ensure that all dust particles are removed. Every nook and cranny is touched up.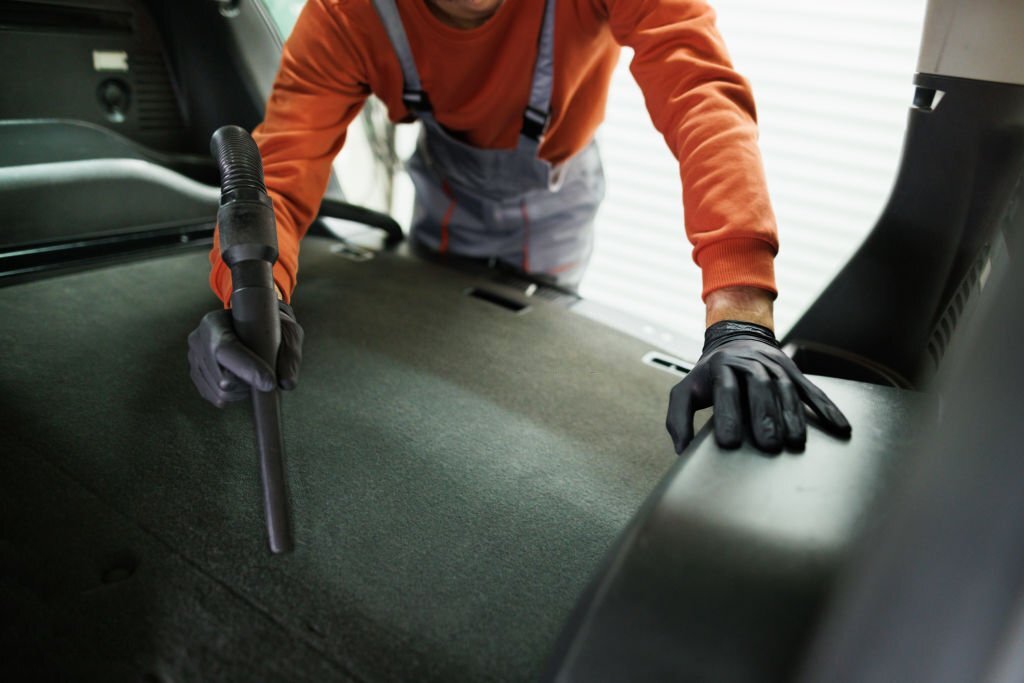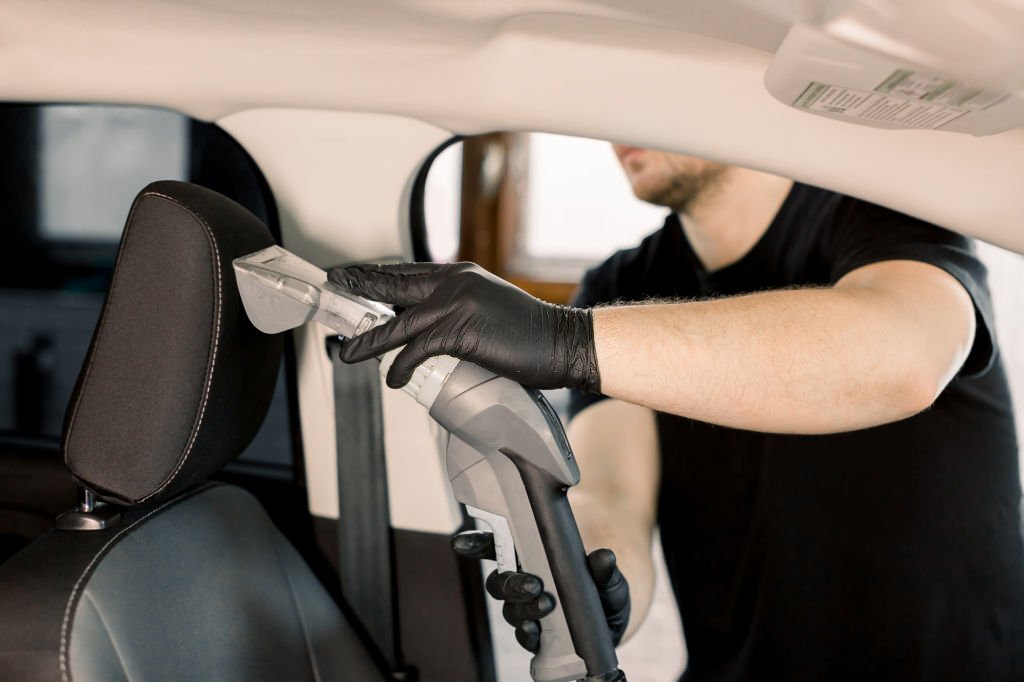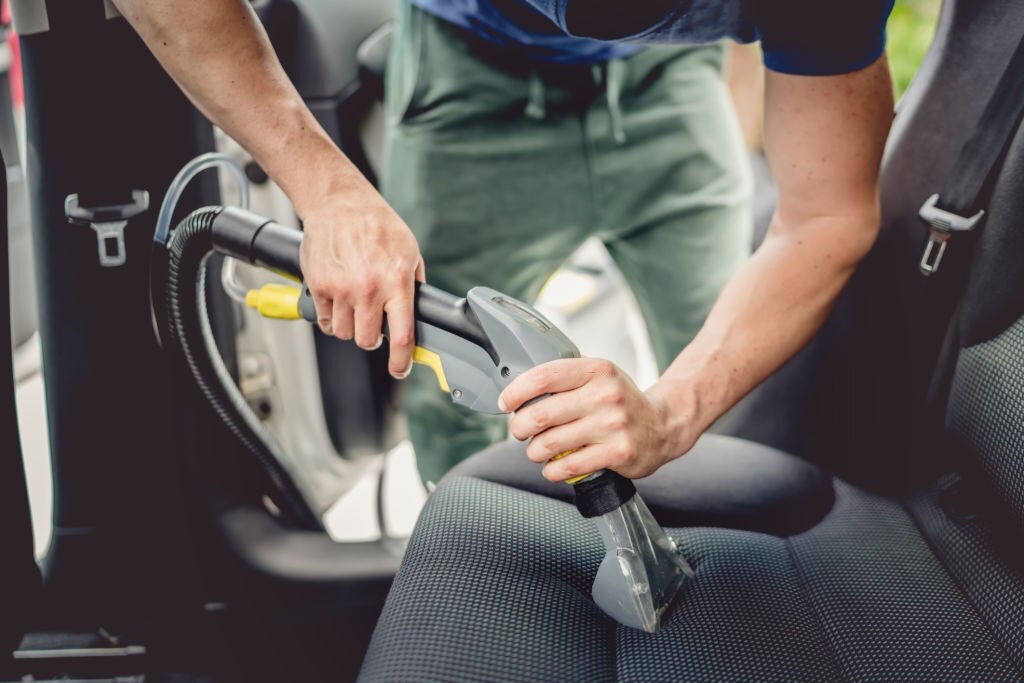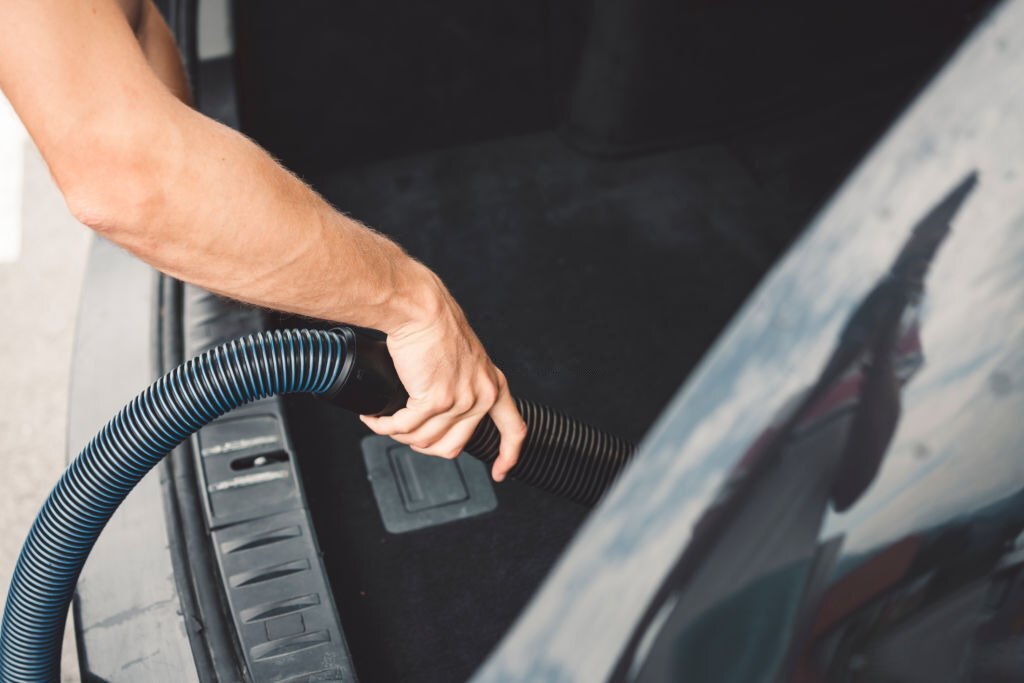 This final vacuum is to ensure that any dirt dislodged through the previous steps is caught and your vehicle is left dirt free.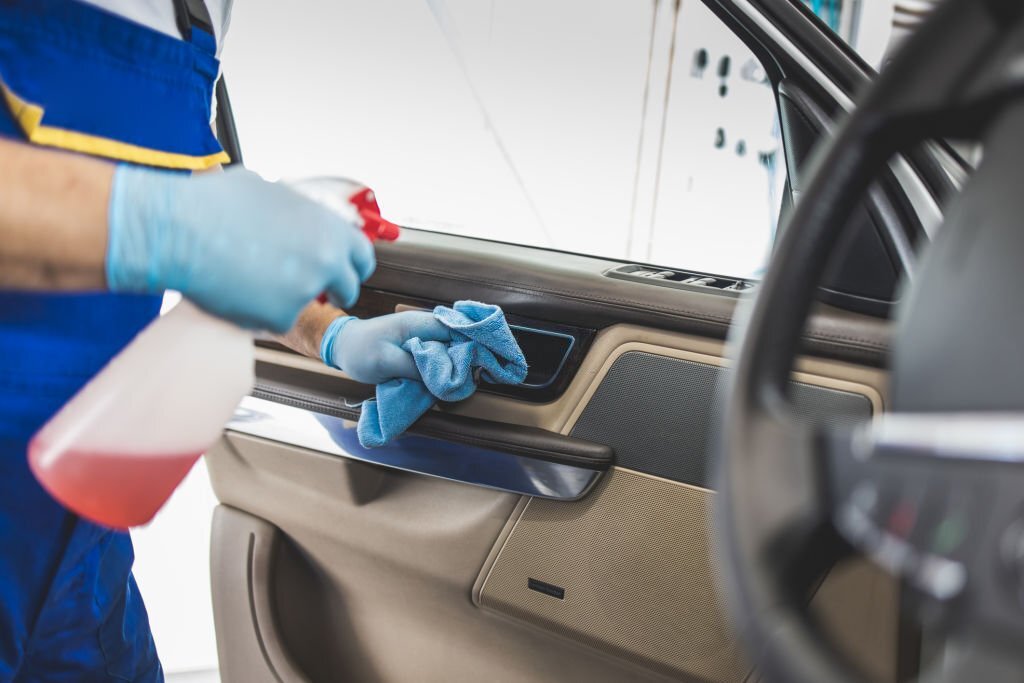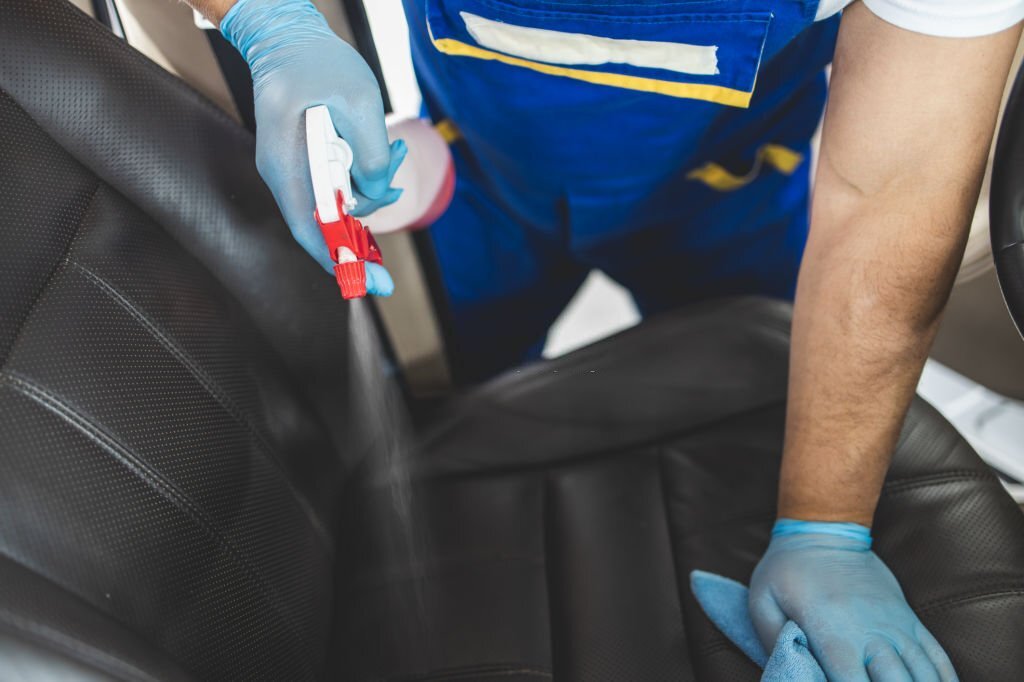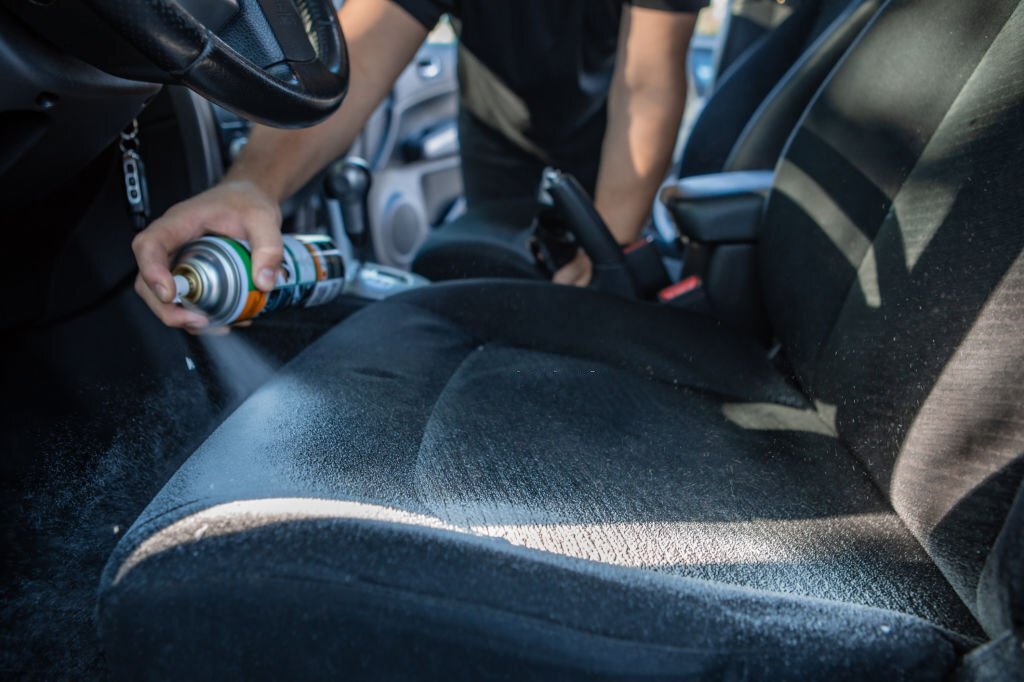 Final spray shine for polished look
The interior windows, including sunroof, are thoroughly cleaned and shined.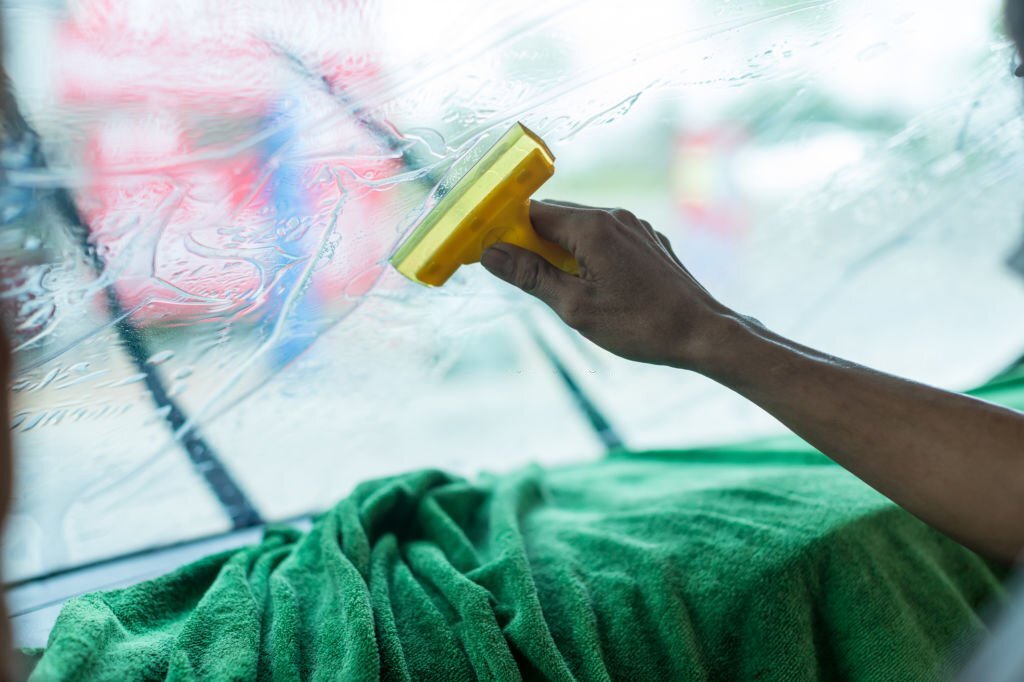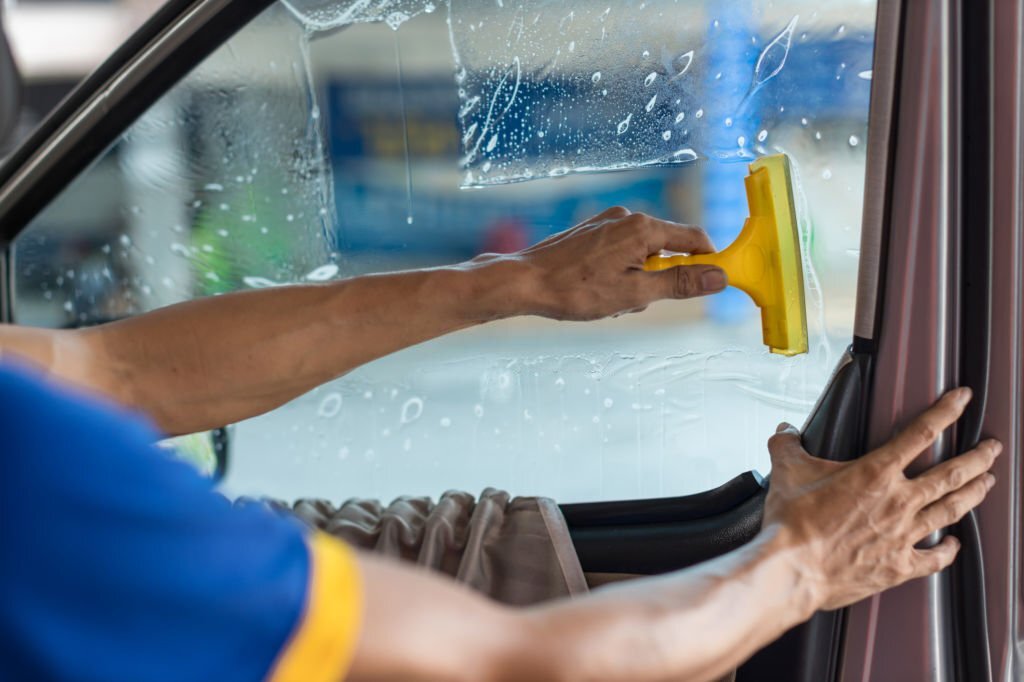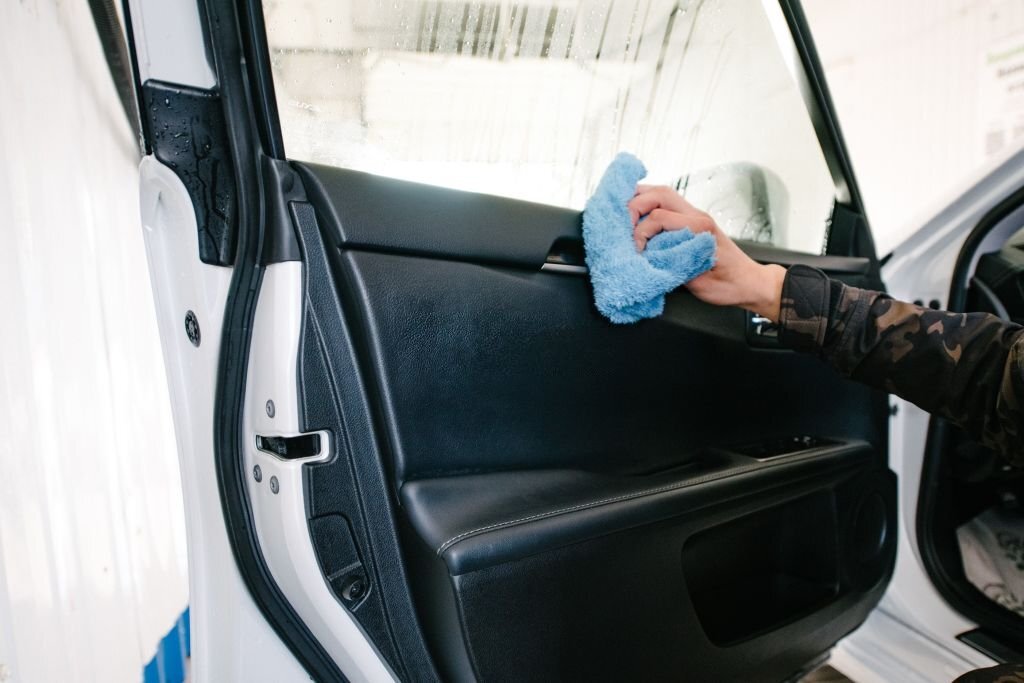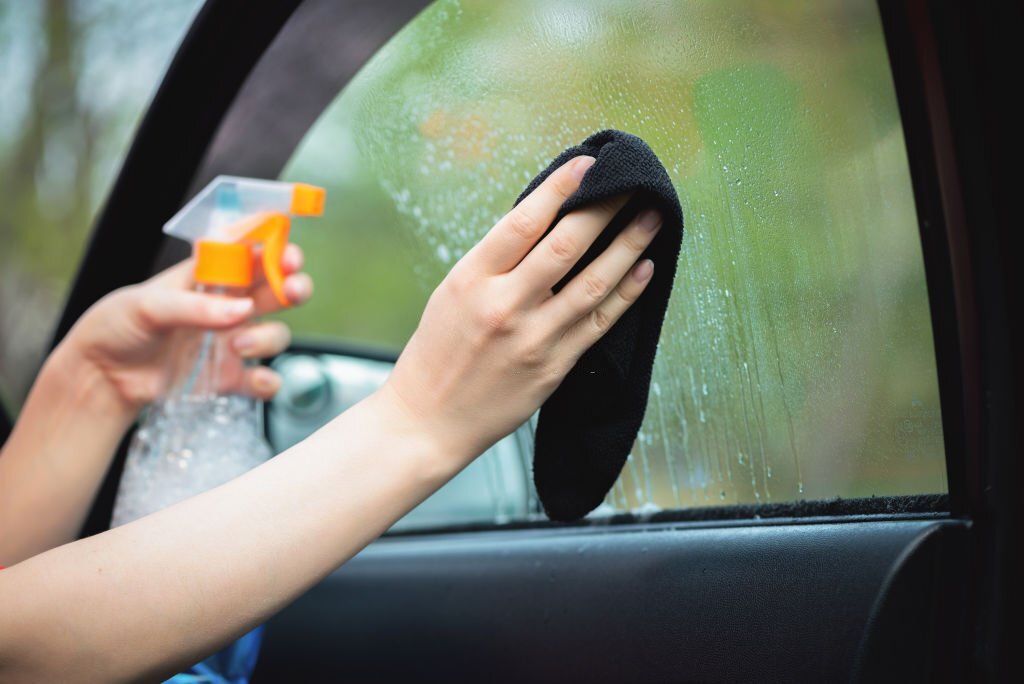 All interior windows, including sunroof, are thoroughly cleaned and shined.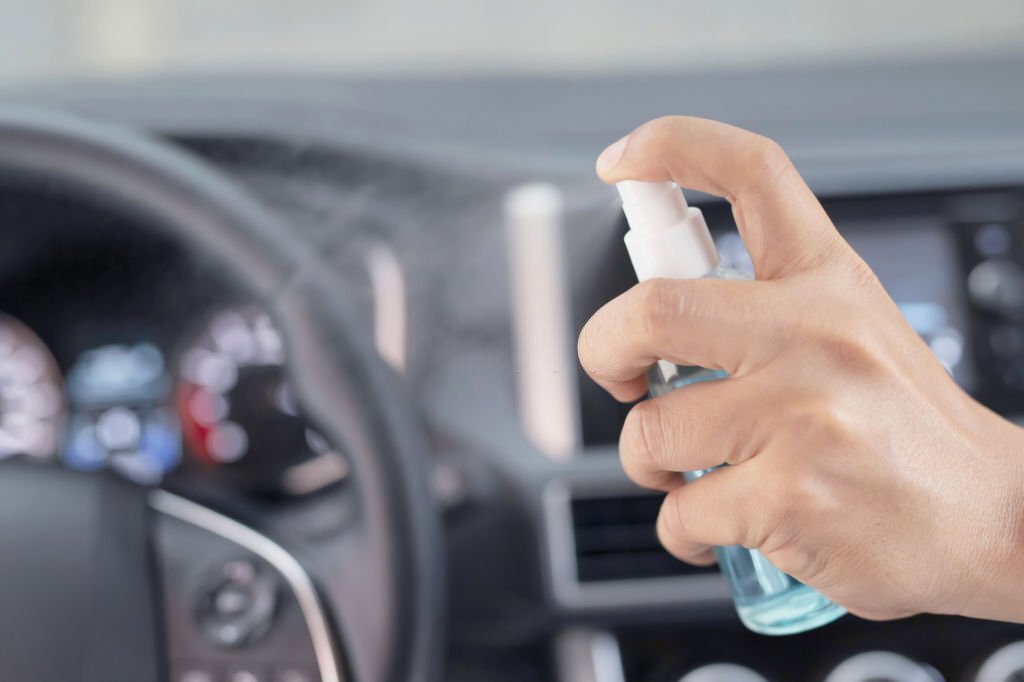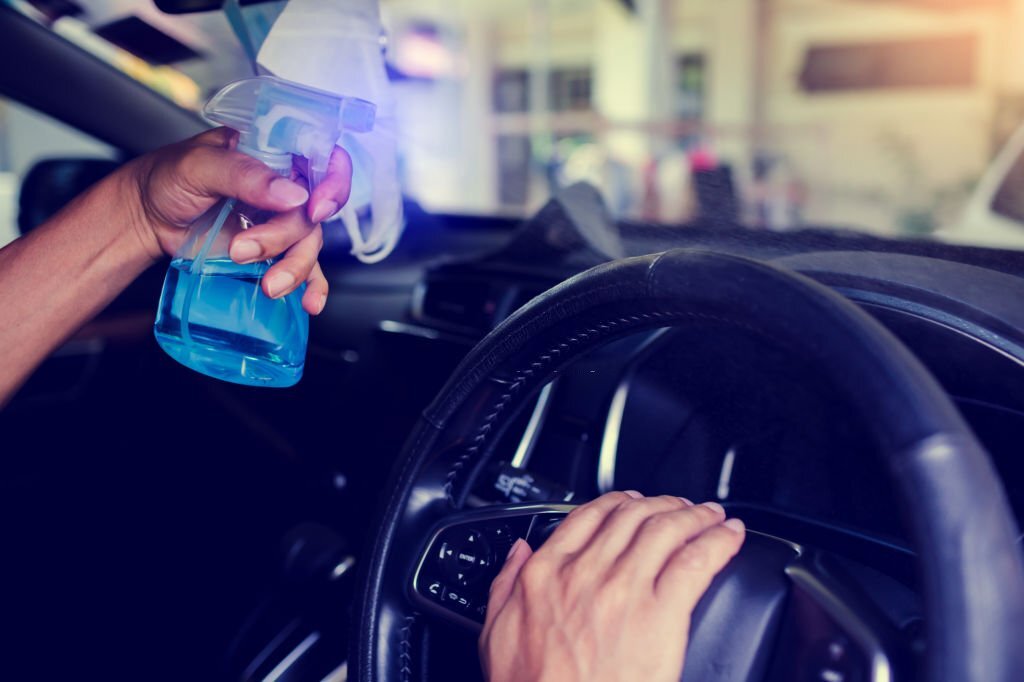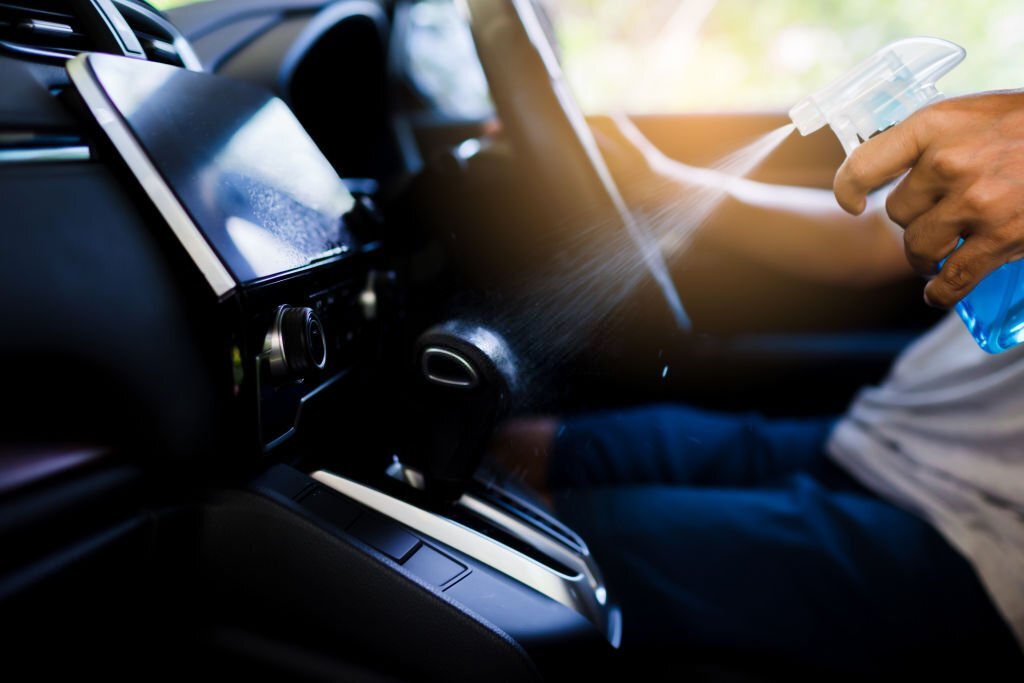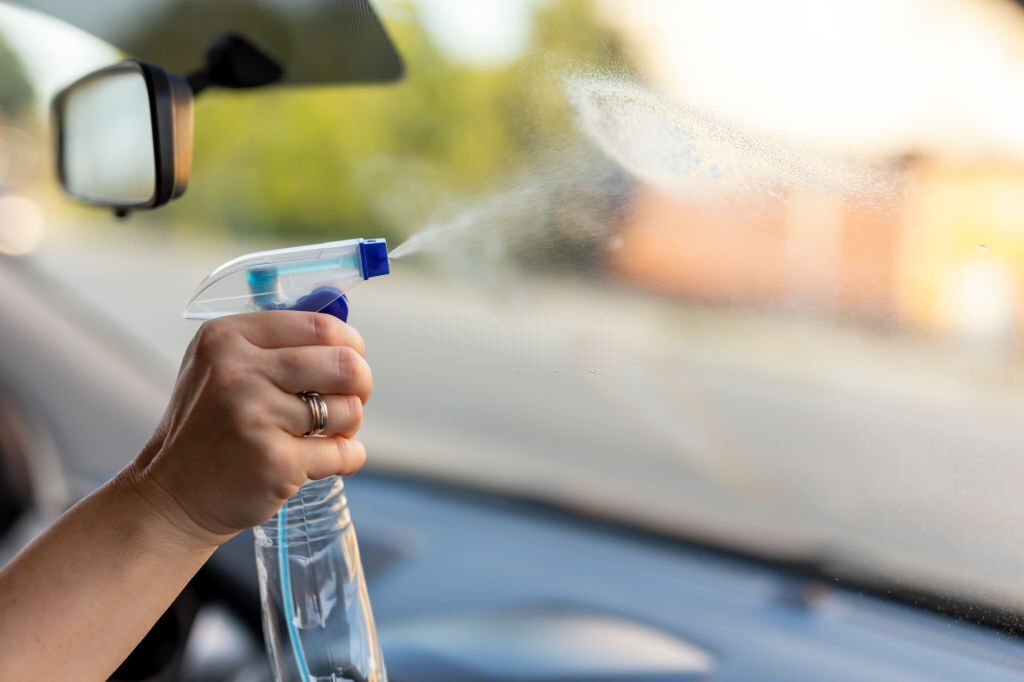 Slight deodorization of vehicle
The final touch is a light spray to all fabrics giving the vehicle a fresh new car smell.
Exterior Detailing Process: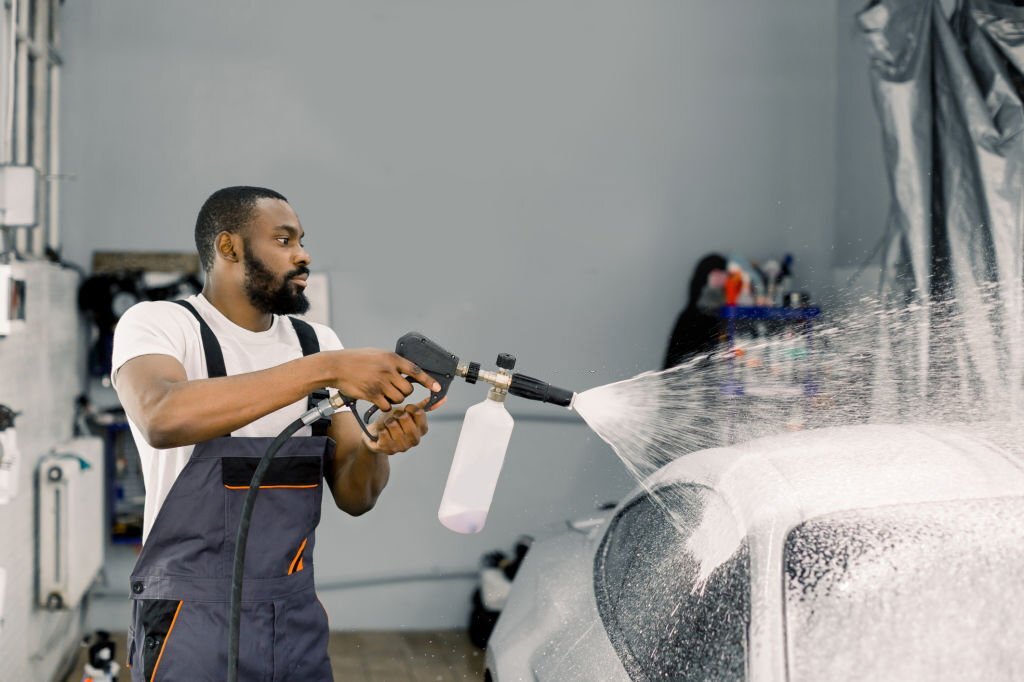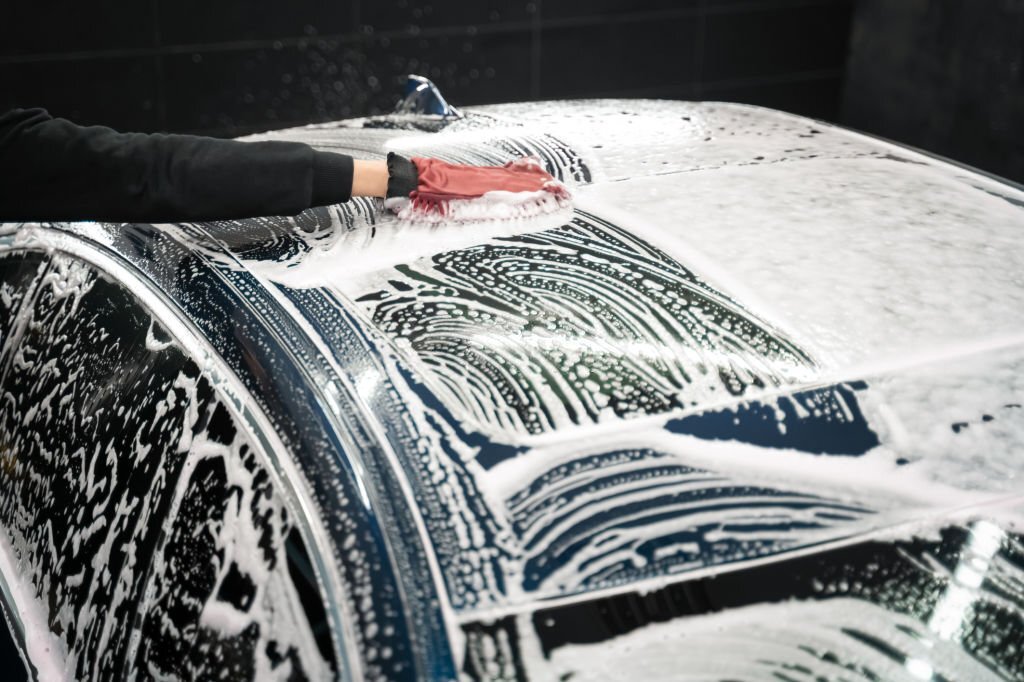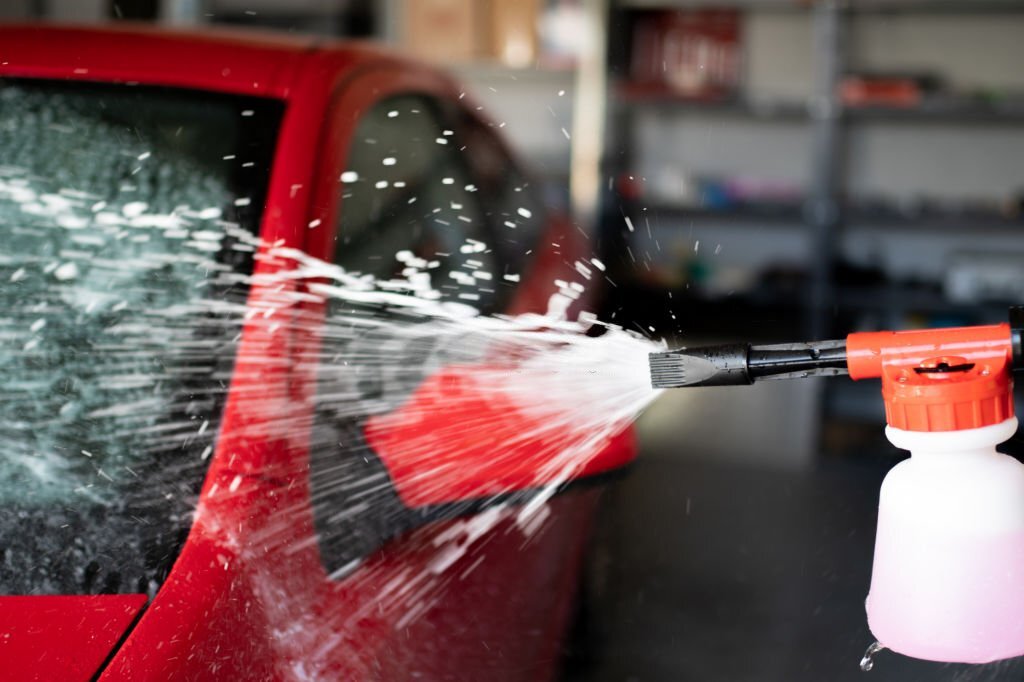 The first step of the exterior process is a full power spray washing of the vehicle. The vehicle is then hand washed using a mild soap.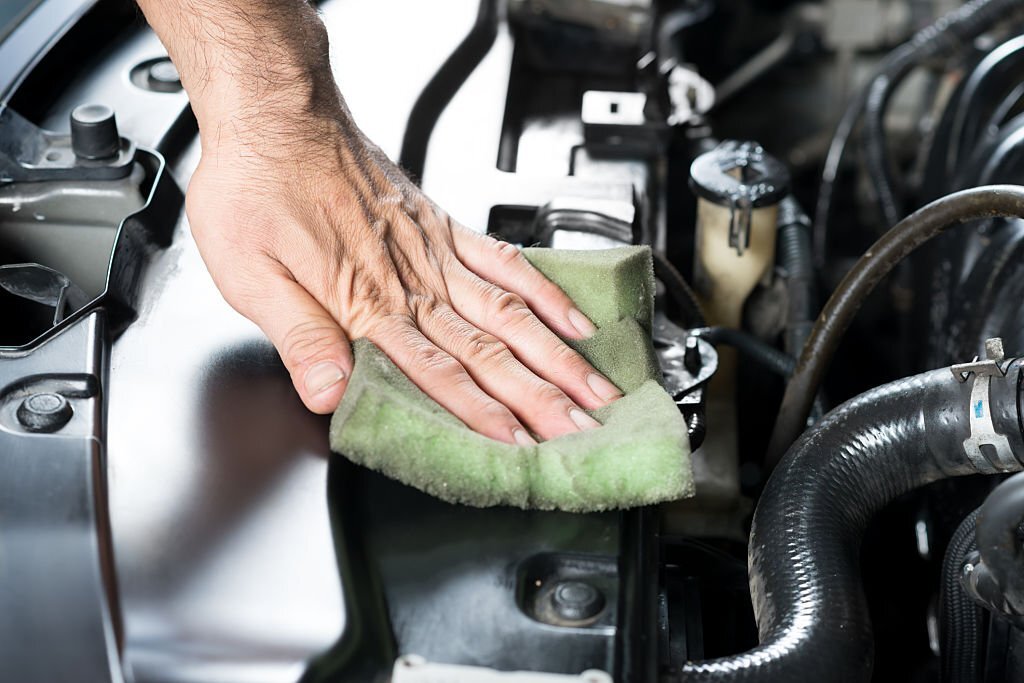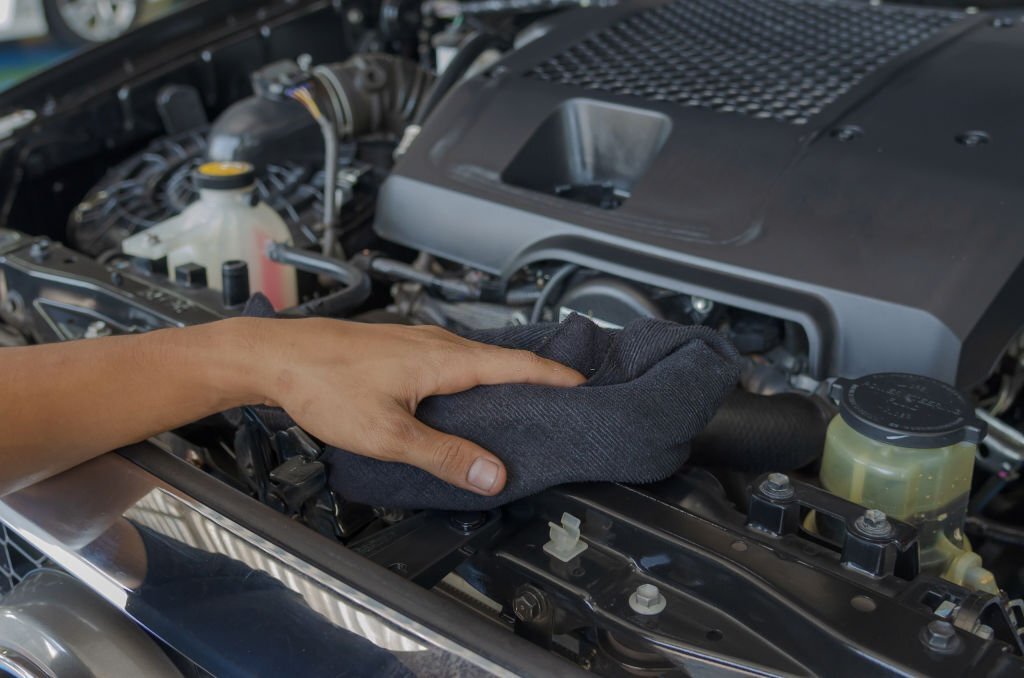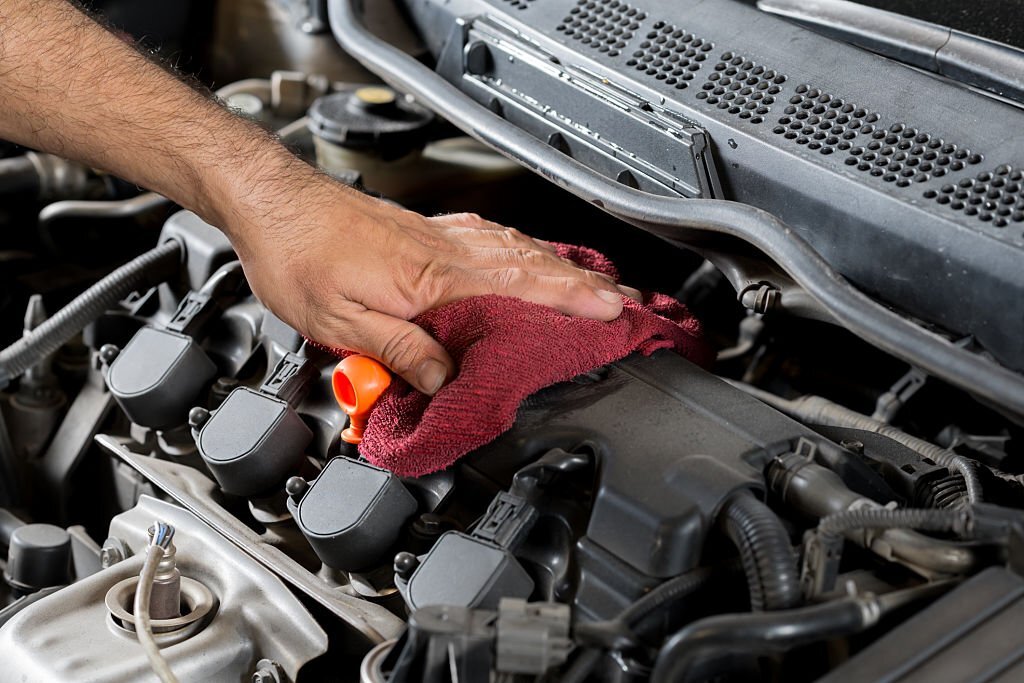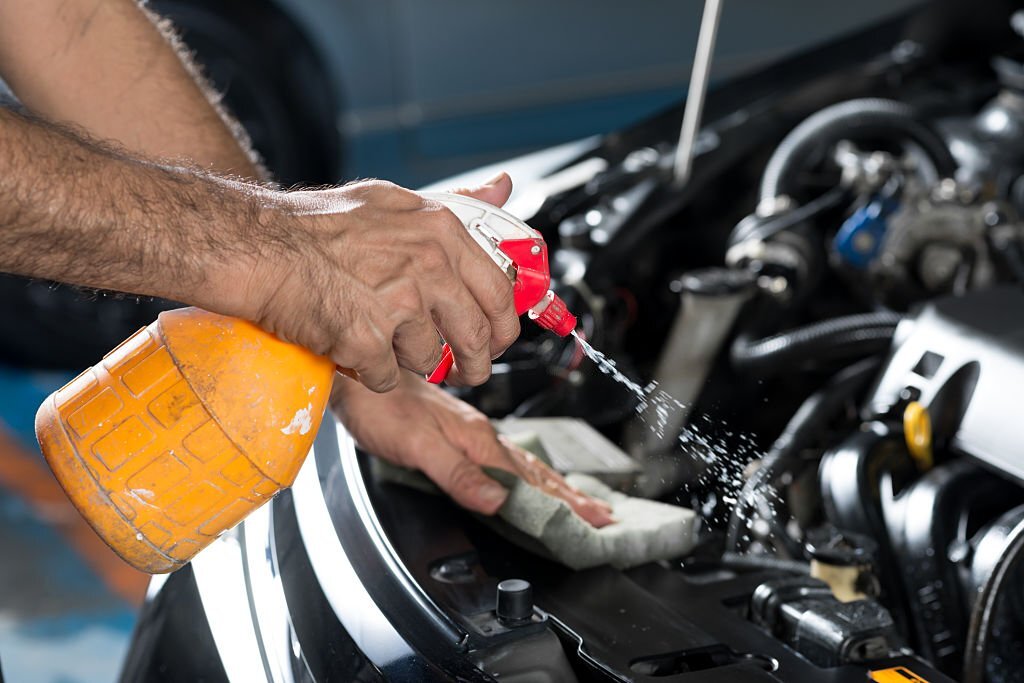 The engine bay is sprayed and hand detailed including a spray shine as a final touch.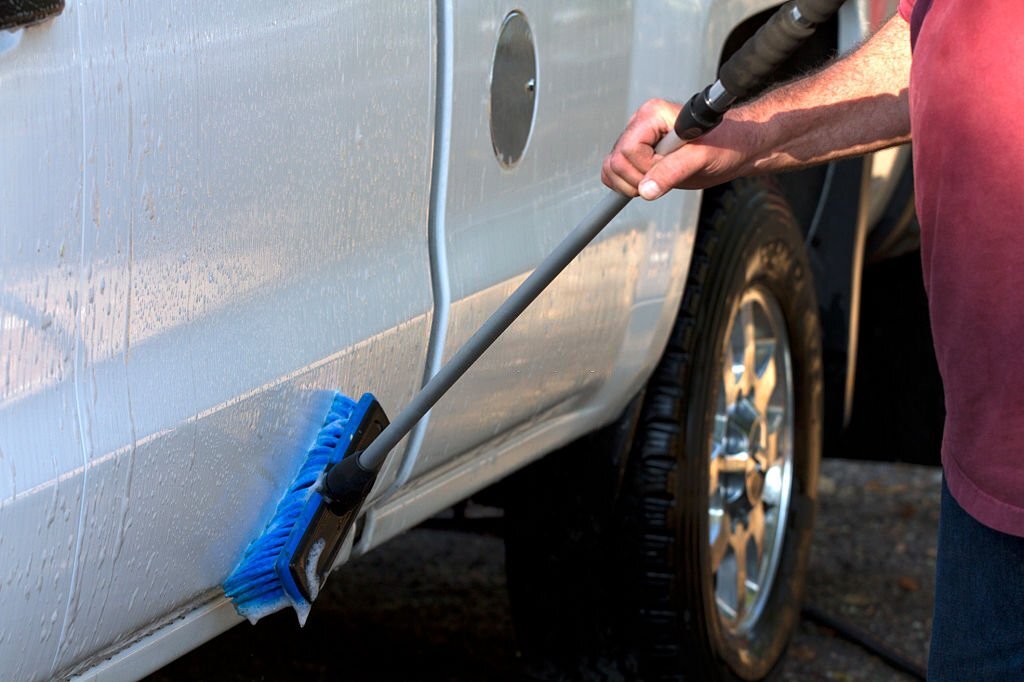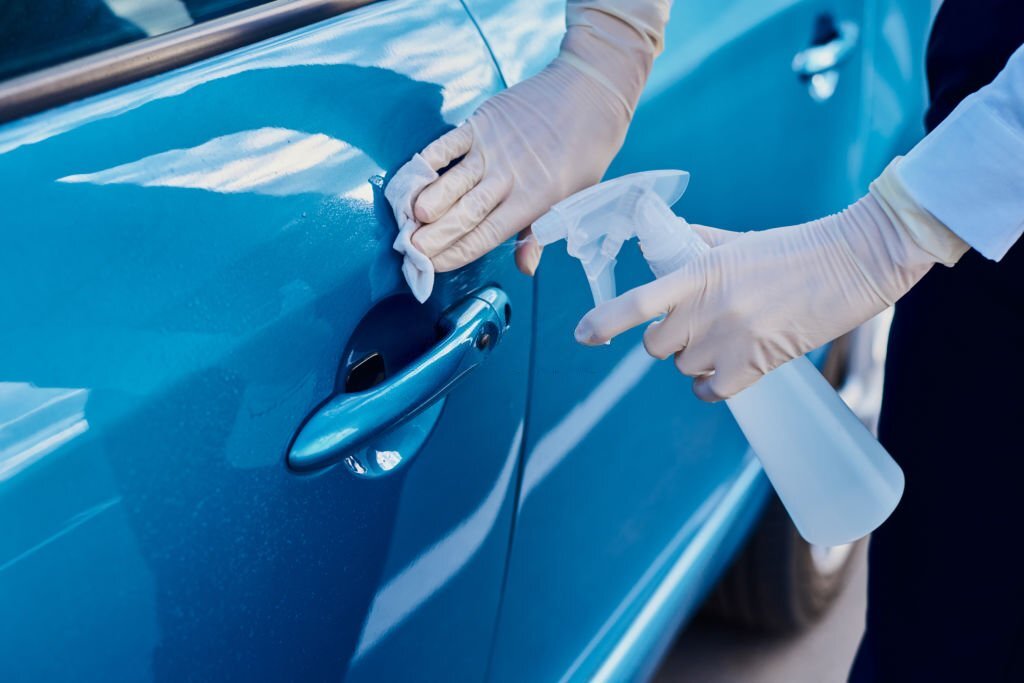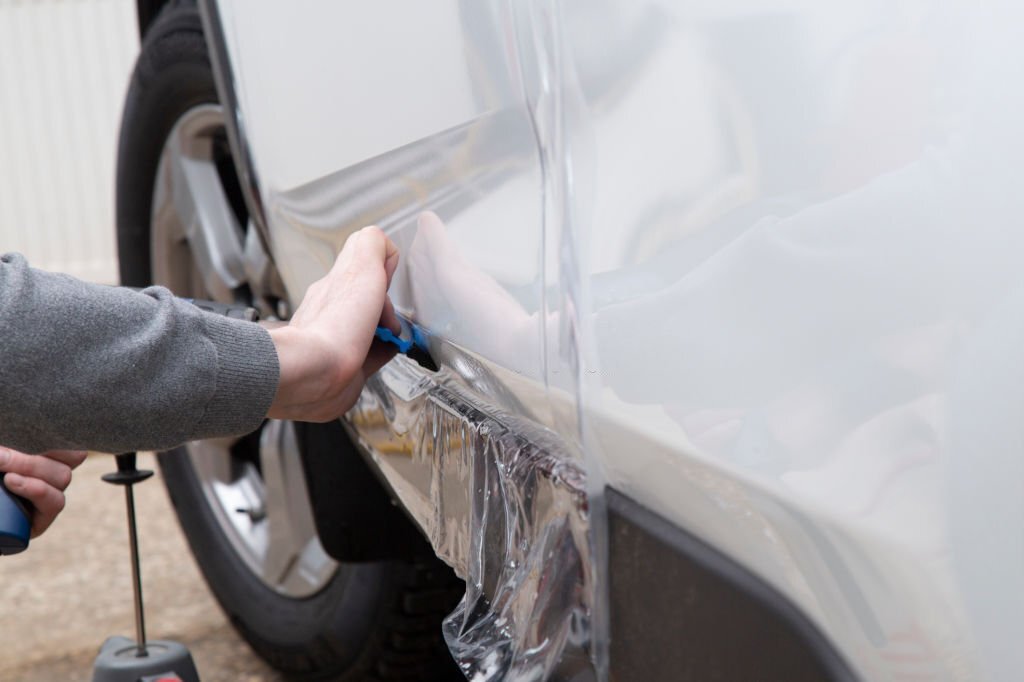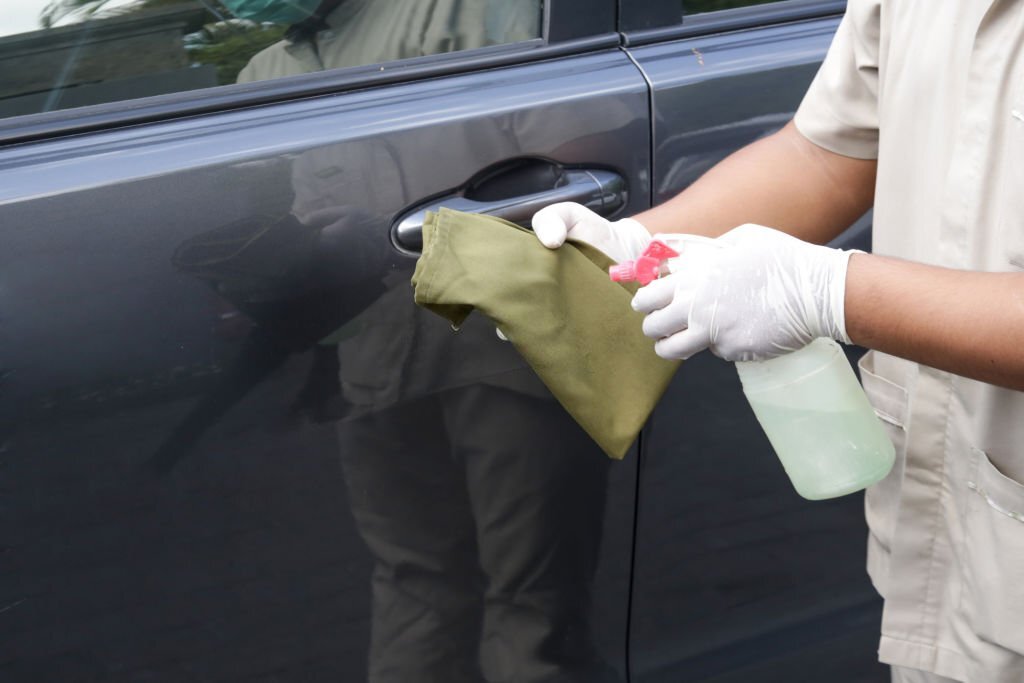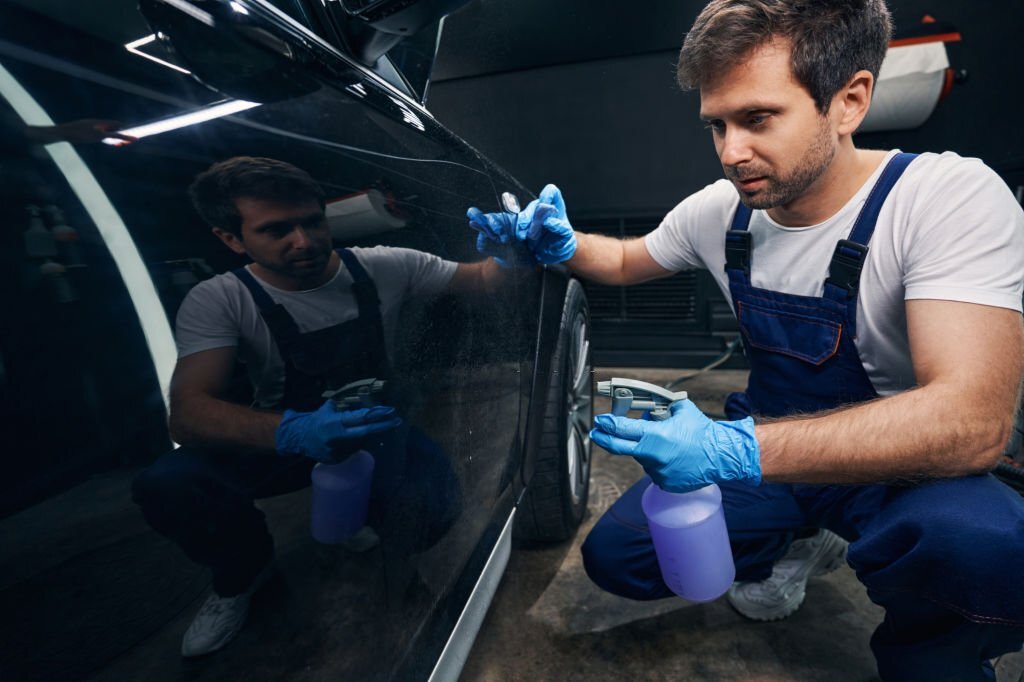 De-greasing of vehicle exterior
The entire body of the vehicle is de-greased to remove excess tar, tree sap and various residues.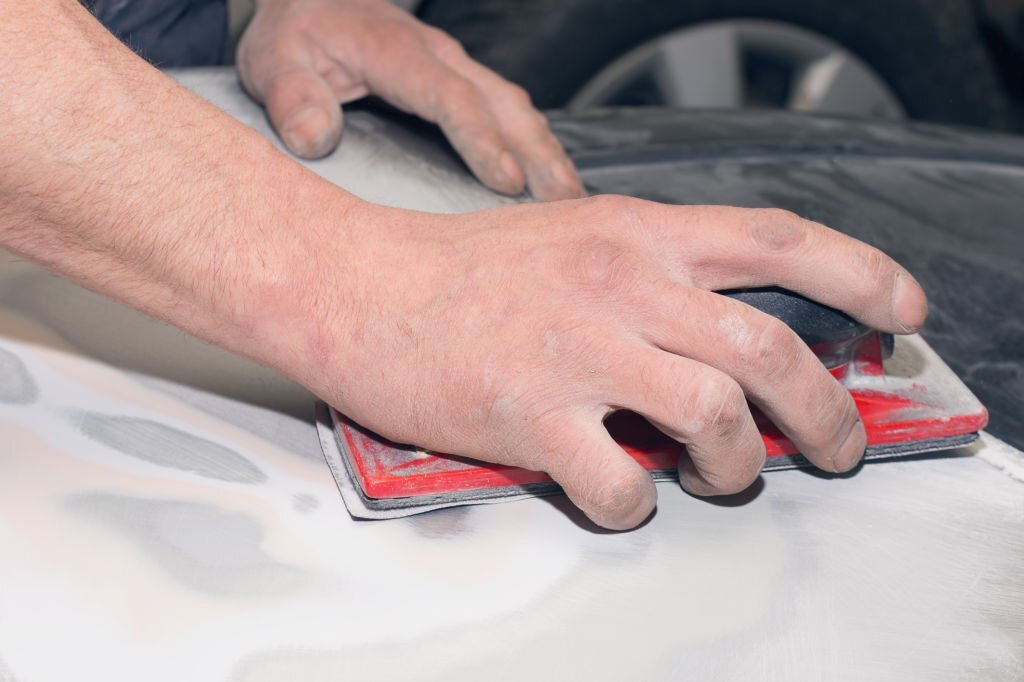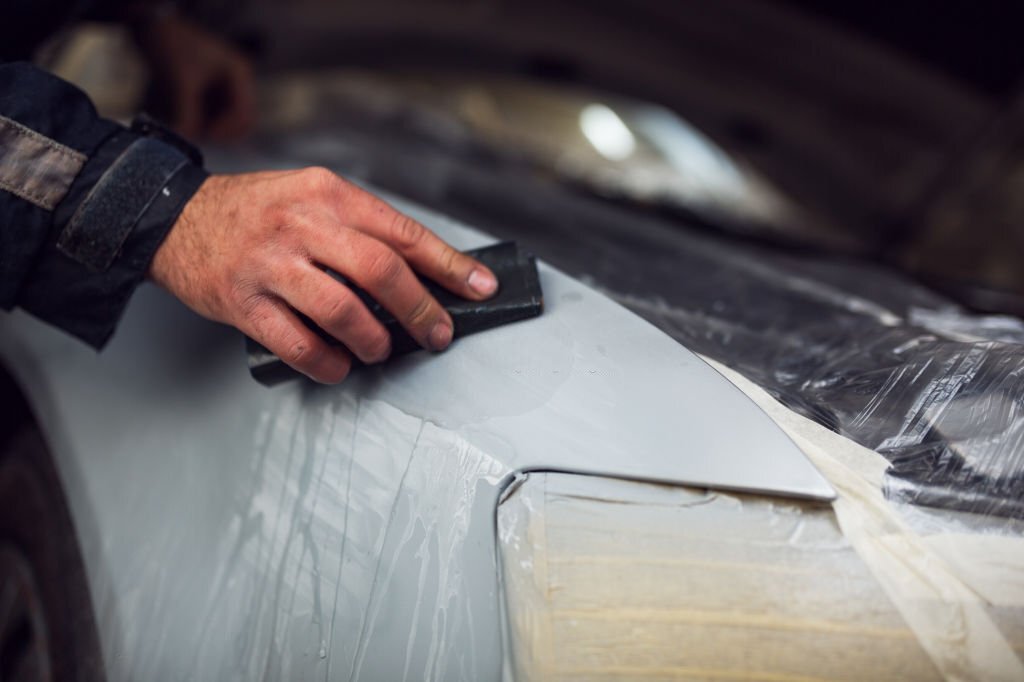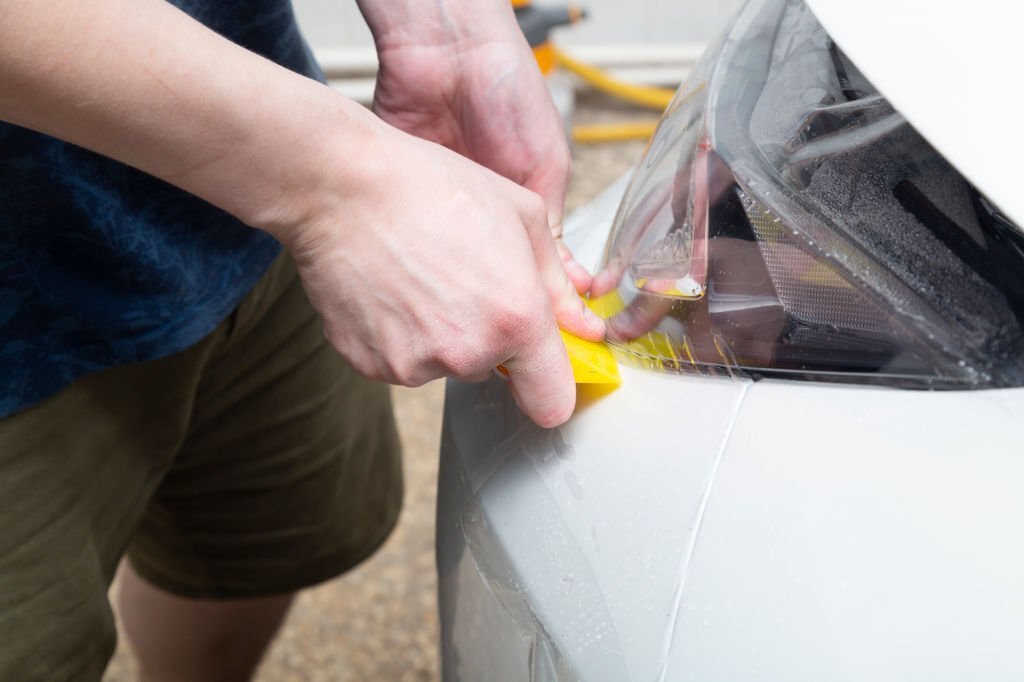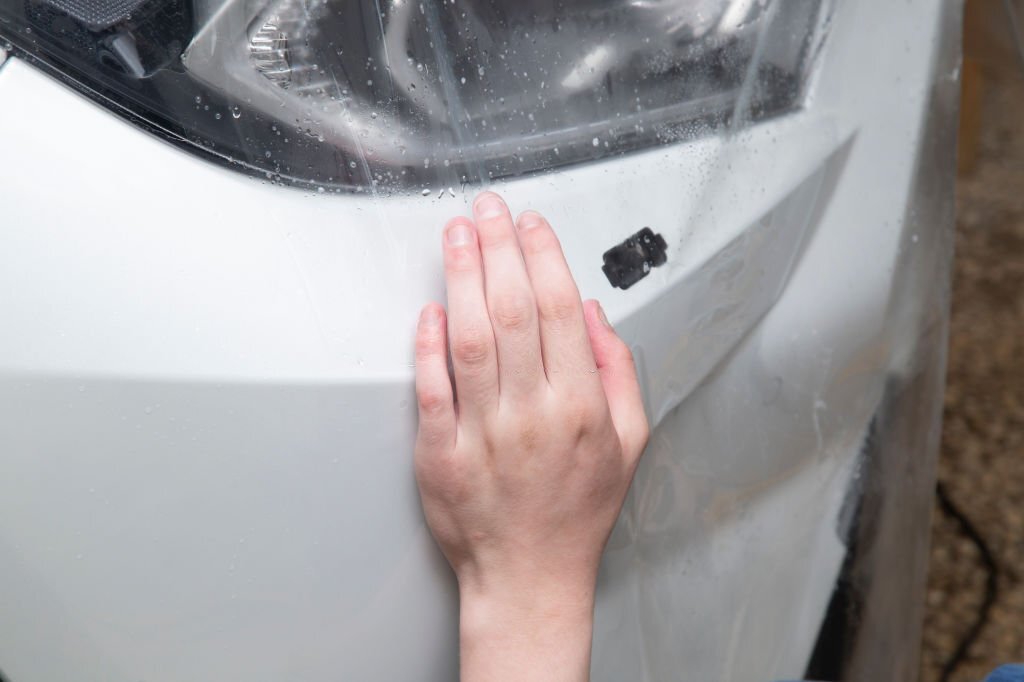 A full clay bar cleaning is applied to remove any overspray and any day to day weathering contaminants.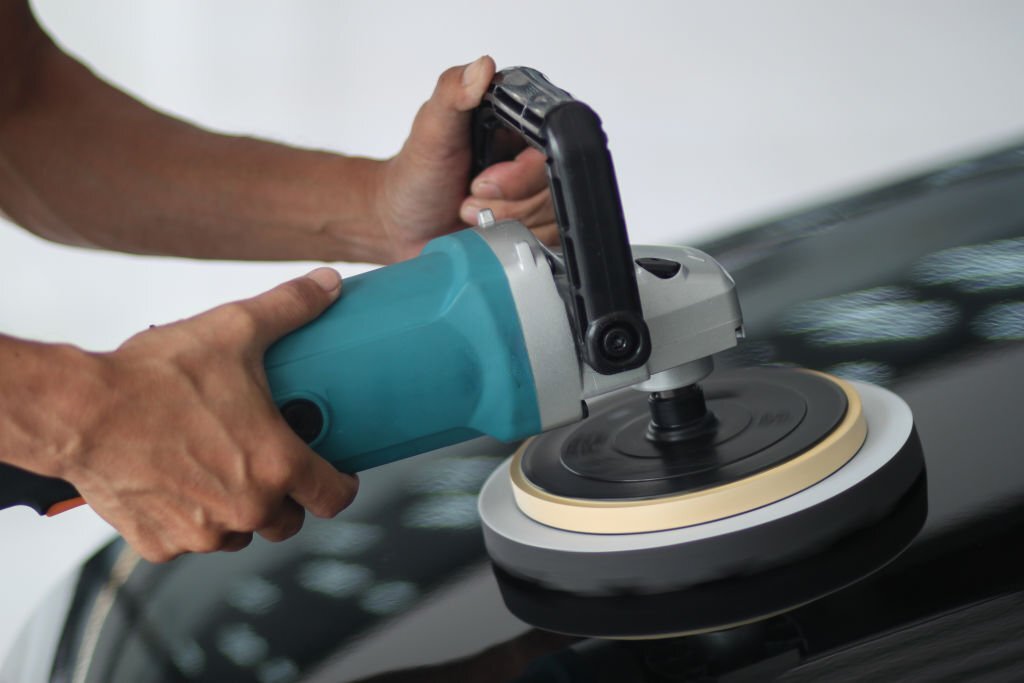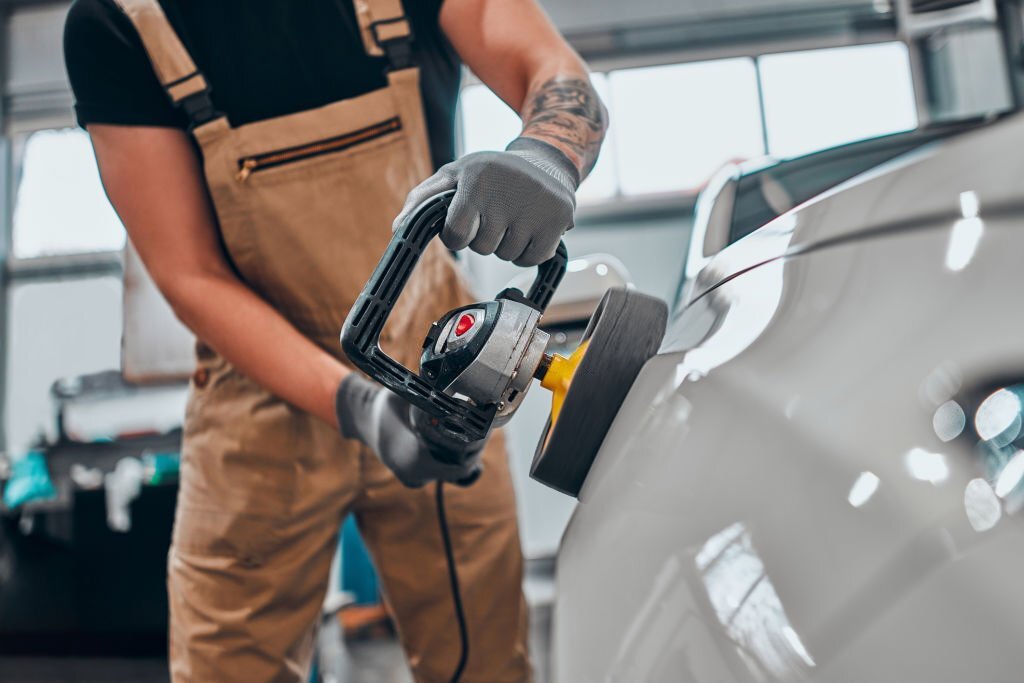 A 1,2 or 3 stage power polishing is conducted to the entire body of the vehicle.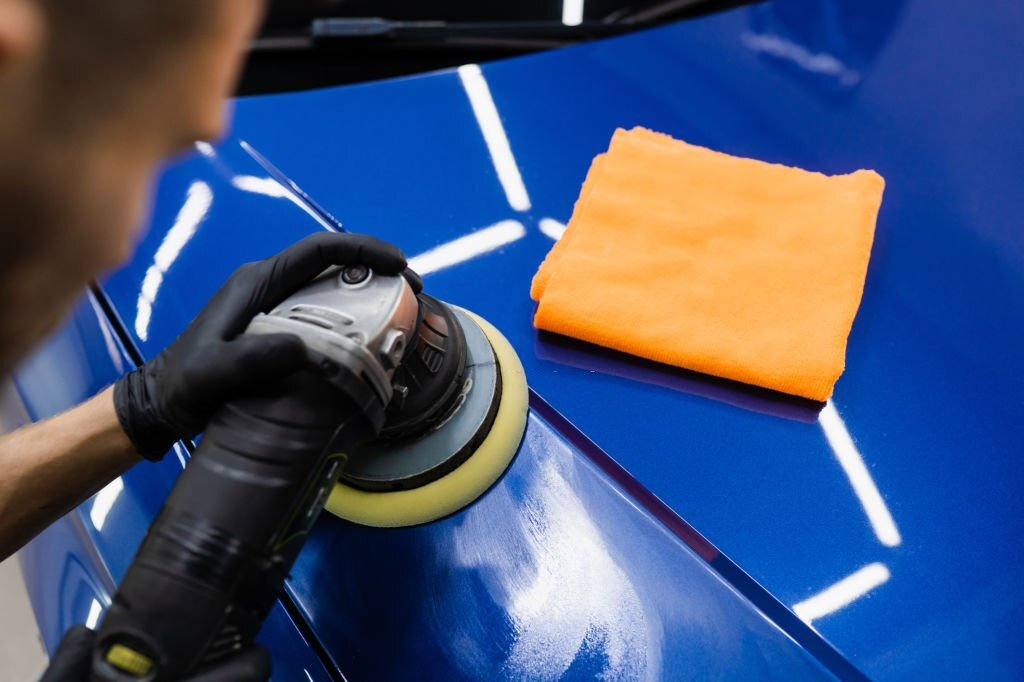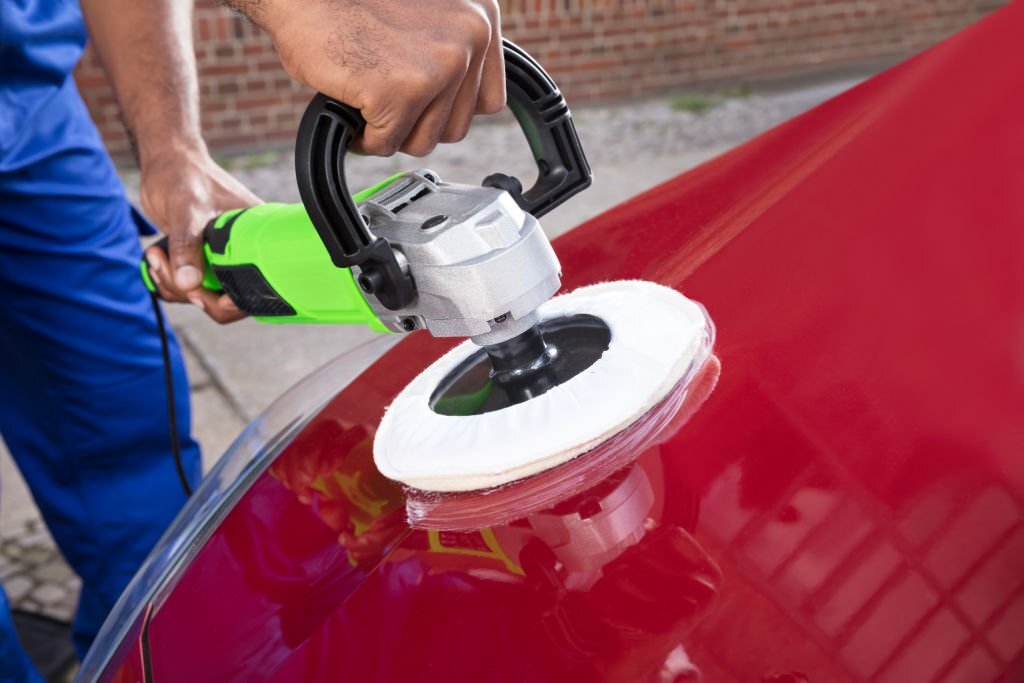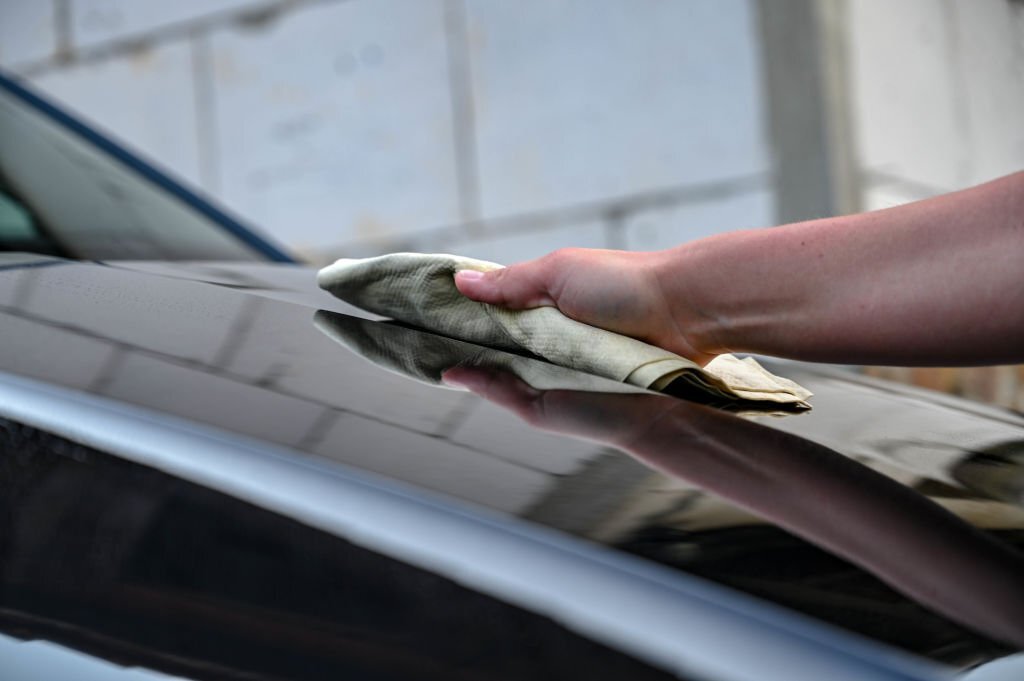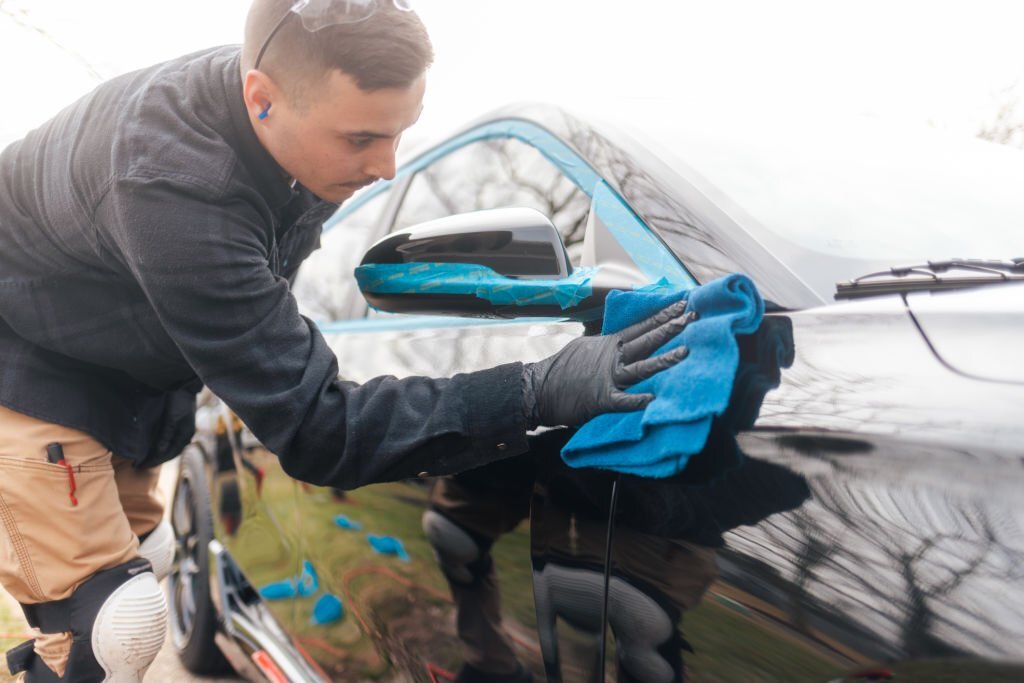 Apply the wax and power wax
Full wax and sealant is applied to the vehicle giving the vehicle a glossy shine which also works as paint protection.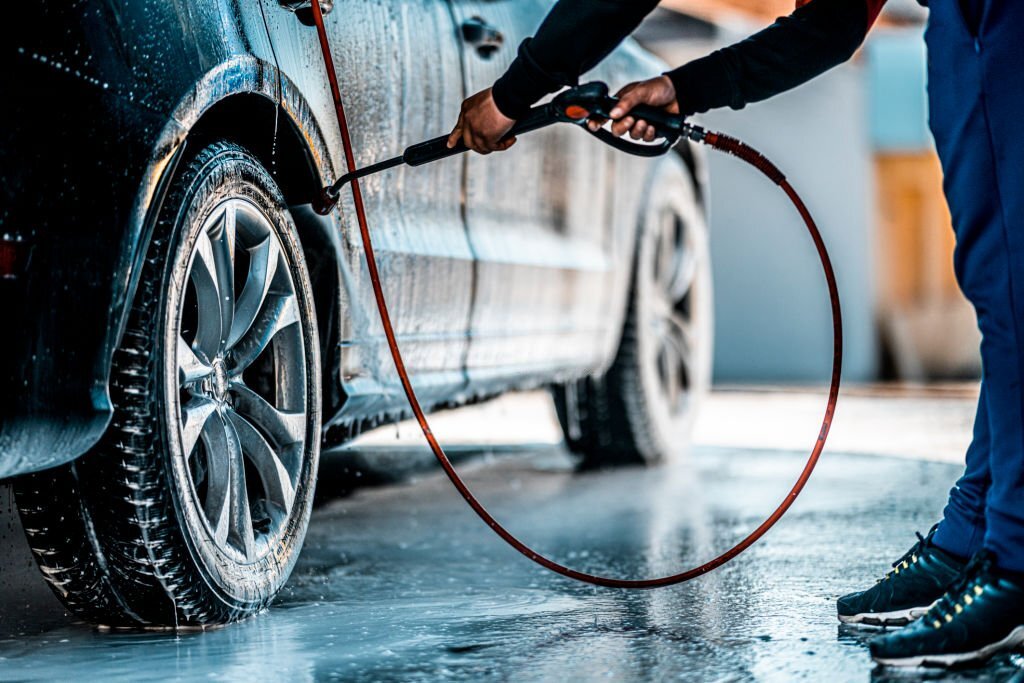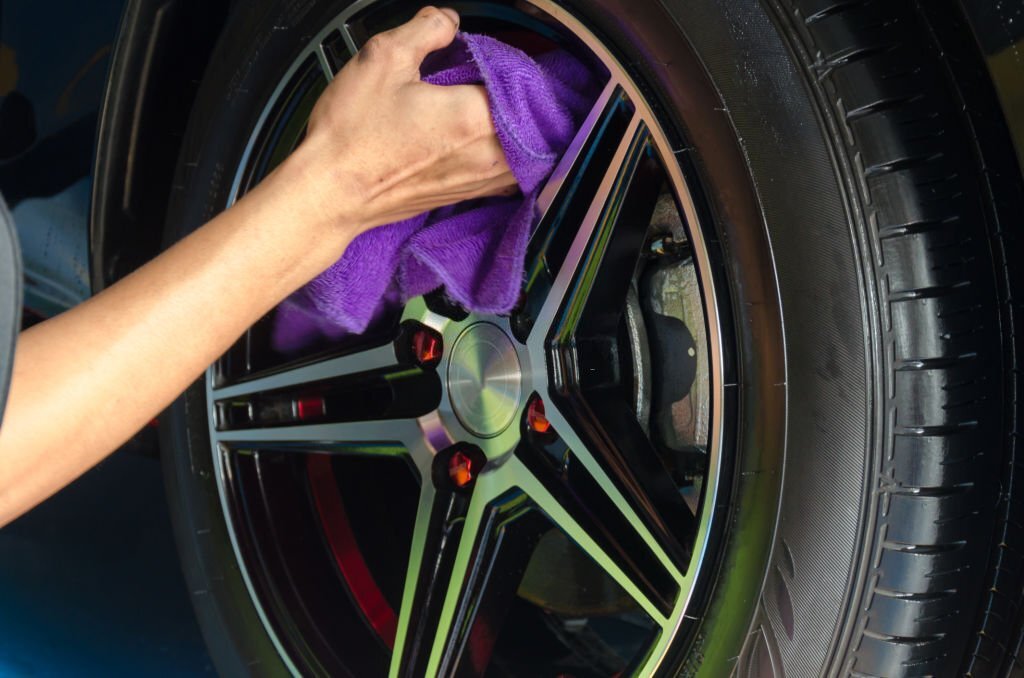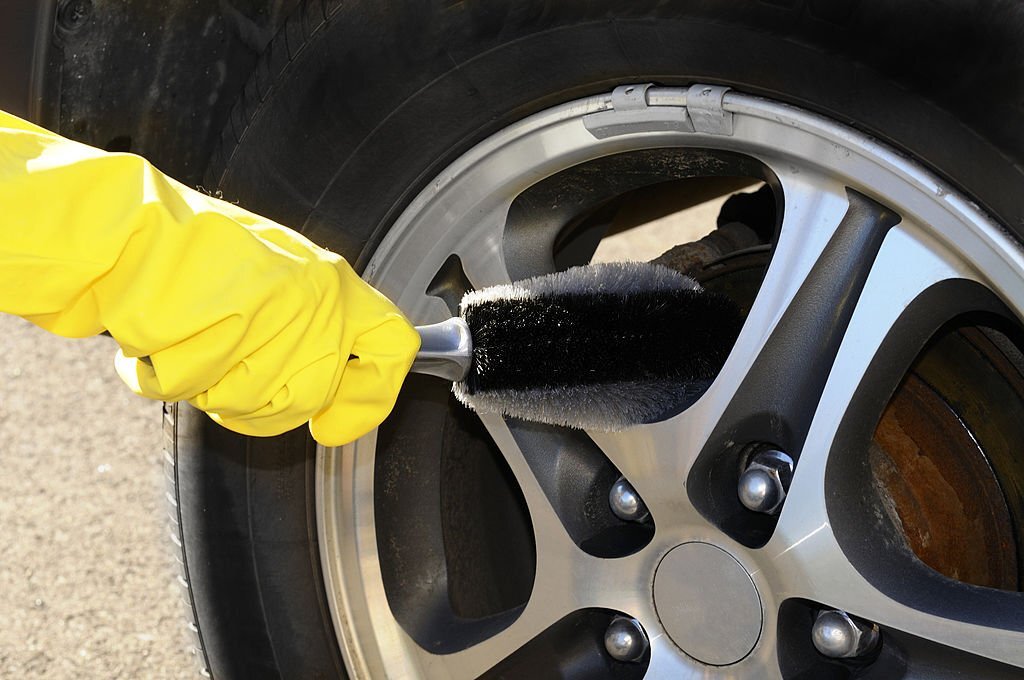 Shine, protection, and dressing of wheels and tires
To give the vehicle an extra new car look, shine, protection and dressing is applied to the wheels and tires.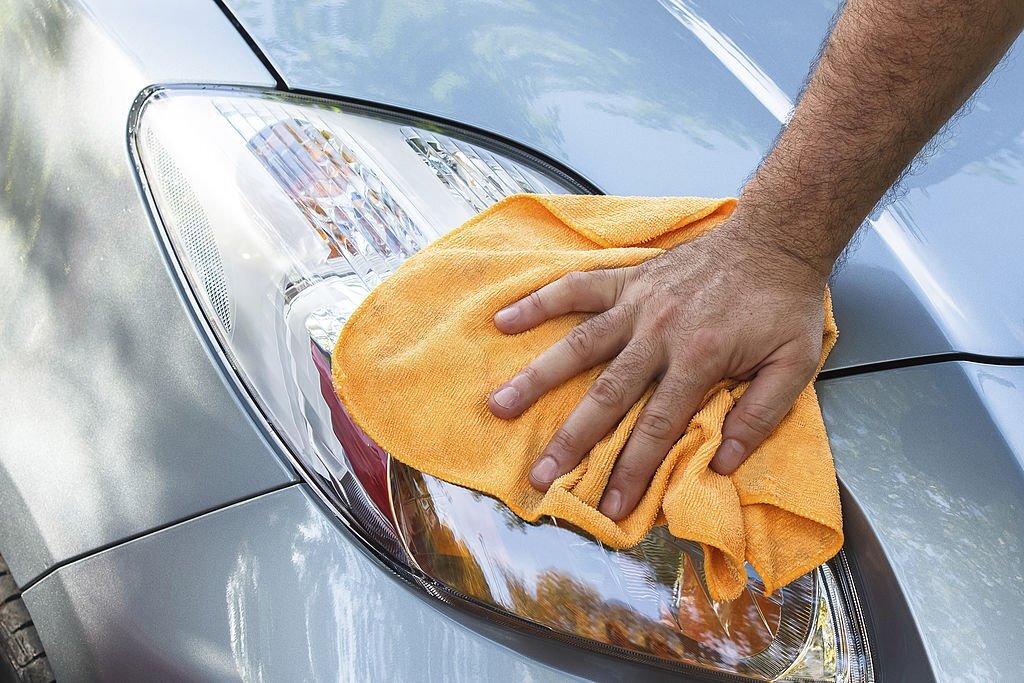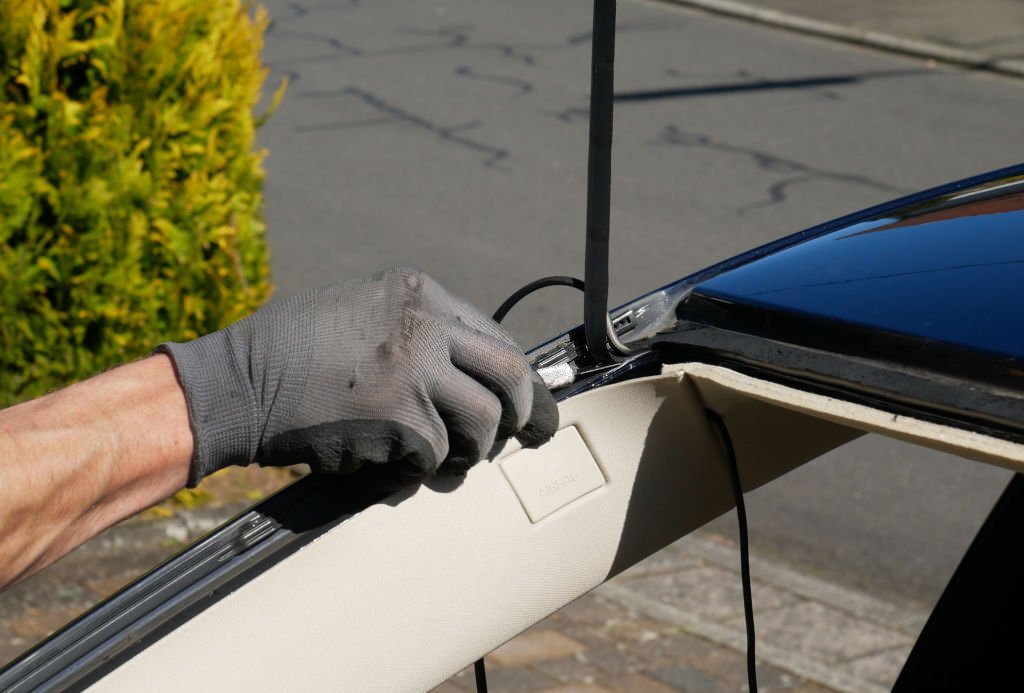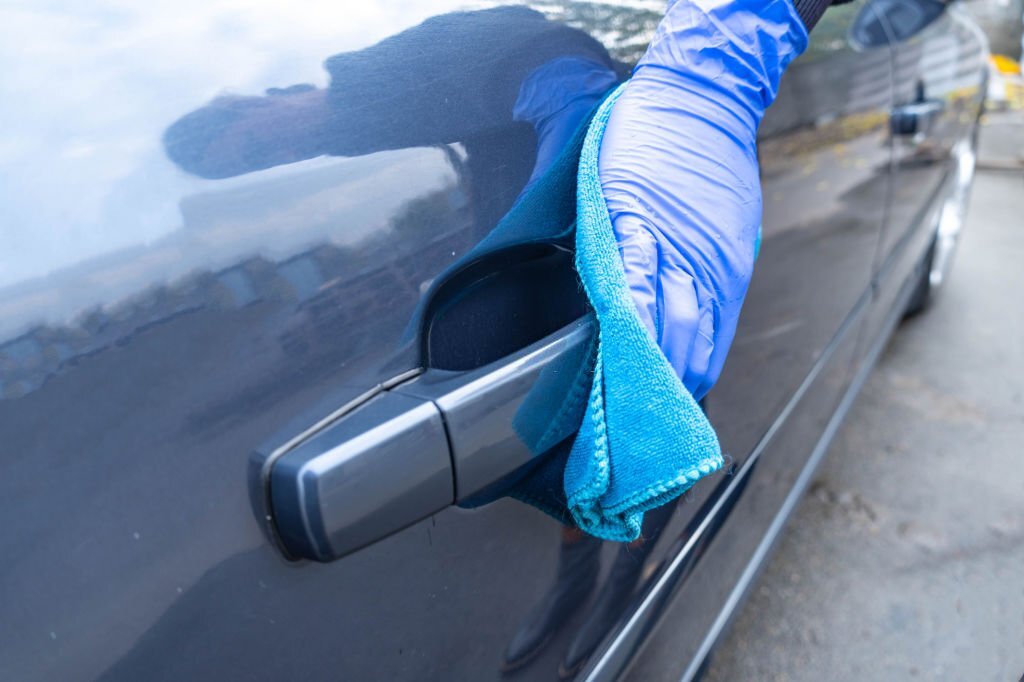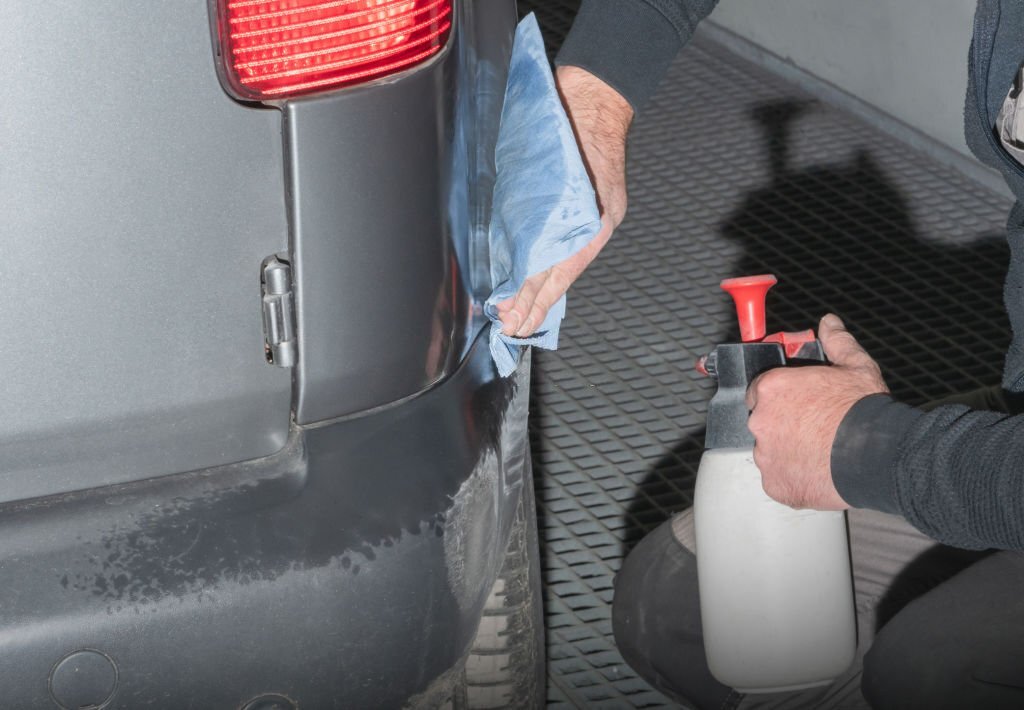 Final touch ups of non-paint surfaces
To ensure that no stone was left unturned, a final touch up of all non-paint surfaces is done. This includes the muffler and front grill.